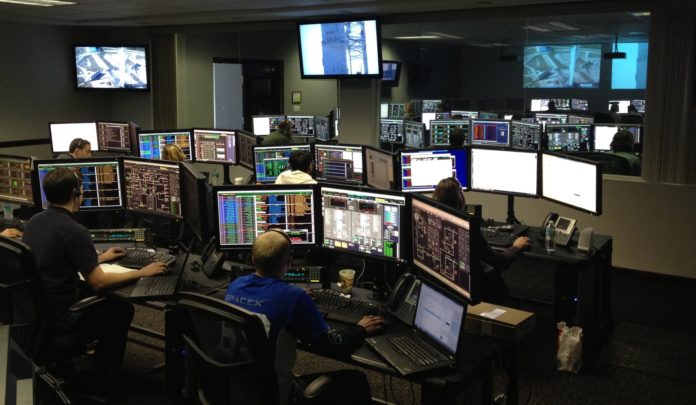 By Jeff Mesnik
As a technology marketer, what strategies are you pursuing to connect more easily and meaningfully with channel partners?  
This is the question Channel Marketing Journal will be exploring in interviews with channel marketing chiefs next Thursday, March 15 at the Averetek Channel Marketing Roundtable. During the half-day get-together, we'll discuss ideas around the everyday challenges faced by channel marketers related to AI, GDPR, strategy/results alignment, ROI and other topics.
We'll share what we learn in a special edition of Channel Marketing Journal being published Friday, March 16. Check it out for insight from top channel executives at leading companies including SAP, PureStorage, Splunk, Veritas and more.