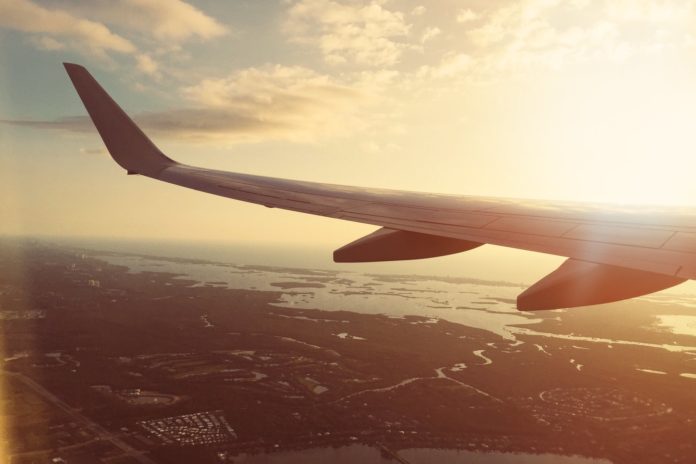 Greetings from Las Vegas, Channel Marketing Journal's first stop on the 2018 spring conference circuit.
I'm writing you from the Channel Partners Conference & Expo, where I'm looking to catch up with some speakers to get their thoughts on improving vendor-partner relationships.
Next stop is Boca Raton, Florida for the Ingram Micro Cloud Summit, where the game plan is to meet with ISVs that can share insights on how to market combined Vendor-ISV-VAR services. Specifically, we're hoping to learn about the steps they take to make marketing these more complex solutions as simple as possible for the VARs and MSPs on the front line with customers.
Our final destination is Baptie Channel Focus, where I look forward to learning some alliance-building tips from some of the best minds in the channel.  
If you're planning to attend any of these events, please look me up.
Happy trails!
Jeff