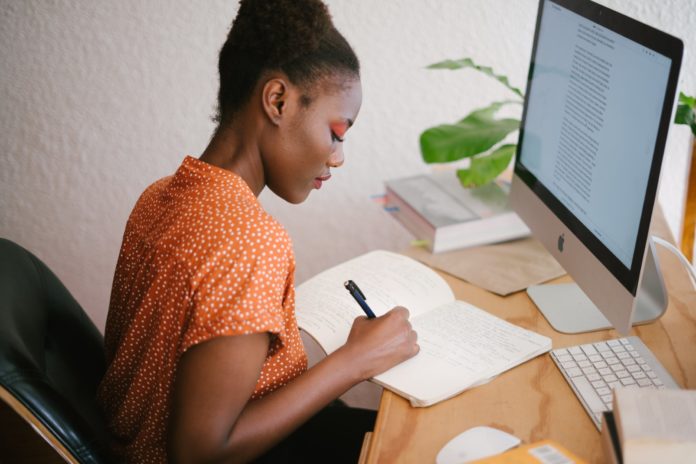 Adapting channel enablement to help partners solve customers' present-day and future challenges has long been a focus of tech vendors. Cloud evolution and now COVID-19 has heightened the emphasis on adaptability. 
In today's edition of Channel Marketing Journal, we highlight IBM's efforts to help partners develop new skills, embrace cloud, and explore new go-to-market opportunities. 
Read the release about IBM's reimagined partner program bringing partners the flexibility to engage in multiple pathways to success  — including helping customers with their hybrid multi-cloud strategies. 
Announced yesterday at IBM's Think Digital conference, the expanded IBM PartnerWorld offering is focused on helping partners more easily and quickly integrate and deliver cloud-based solutions and services. 
It aligns with the reality that lines are blurring between different partner types. In addition, it supports the observation that in a cloud world, everyone in the channel ecosystem   —  tech builders, sellers and service providers — needs access to the resources that matter most at any one time.
The expansion of IBM PartnerWorld comes on the heels of IBM's recent launch of a public cloud ecosystem initiative, and through a partnership with Arrow, a streaming digital marketing channel on PartnerOn. From this perspective, IBM partners have a bright future in the cloud to look forward to.
How are cloud trends and unpredictable market forces impacting your vision for channel enablement? Contact us to share your ideas!