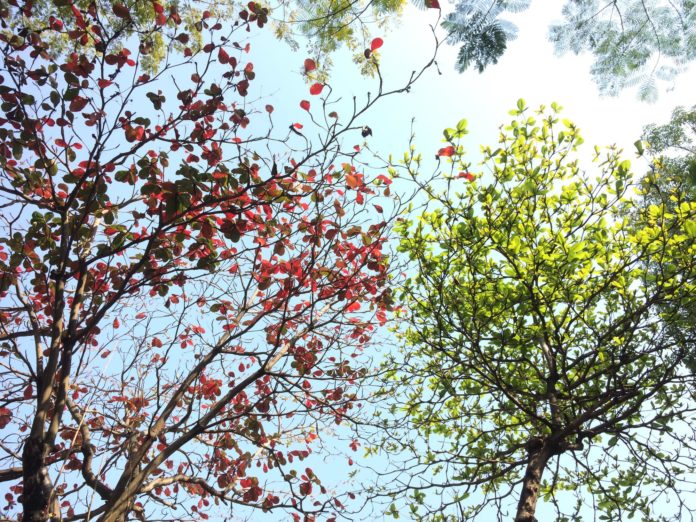 Sitting outside on my back patio, it looks to me the animals know we've all been homebound. They're out in droves, boldly approaching us in our chairs.
It's not just the behavior of the neighborhood animals that feels different. The air seems cleaner, the trees look greener and the water clearer. Could it be that while humans heal from the health and economic harms of COVID-19 the earth heals from us humans? 
Forced change has a way of pushing us to evolve. We start recognizing the value of working from home and questioning the value of commuting. We learn to leverage technology and services that were always there, in new ways that better realize their full value.
Change Shifts Sales and Marketing Interactions Online
These changed priorities — however forced — have stimulated new interest in technologies such as collaboration software. This is certainly what's happening at Cisco, according to VP of Americas Partner Organization, John Moses, who tells us the Cisco collaboration suites will be fully recognized for their great value and have lasting effects on multiple industries.    
We also expect the new, forced work paradigms to have lasting impacts on sales and marketing. Where in person meetings and events were once a driving force in sales, restrictions on travel and remote work have moved sales and marketing interactions online — elevating the importance of great content and online experiences.
What B2B Buyers Want from Content 
In a recent study of buying behavior, Forrester offers a glimpse into how B2B customers want to experience content.

This matches nicely with how we define content strategies. 
Empathy

. Discovery of challenges shared across a range of organizations — a quality marketers can convey with content such as case studies and customer success story videos.

Reasoning

. Motivates buyers to consider why the challenge exists and the business costs of not solving the problem. White papers, analyst reports, FAQs and eBooks exploring the challenge or dilemma and approaches to resolution are effective forms of content for moving buyers through the reasoning stage.

Results

. Shows the benefits achieved when the challenge is overcome including savings, revenue earned and competitive position among others. Case studies, customer success story videos, infographics and solution briefs are among the types of content marketers can share to communicate these messages. 

How

. Elicits buyer confidence that a solution can be implemented via demo videos, how-to guides and case studies.
According to the Forrester study, marketers exert the most influence on the buying cycle at the empathy stage with content showing examples of successful programs and proving the vendor cares about its customer's challenges and goals.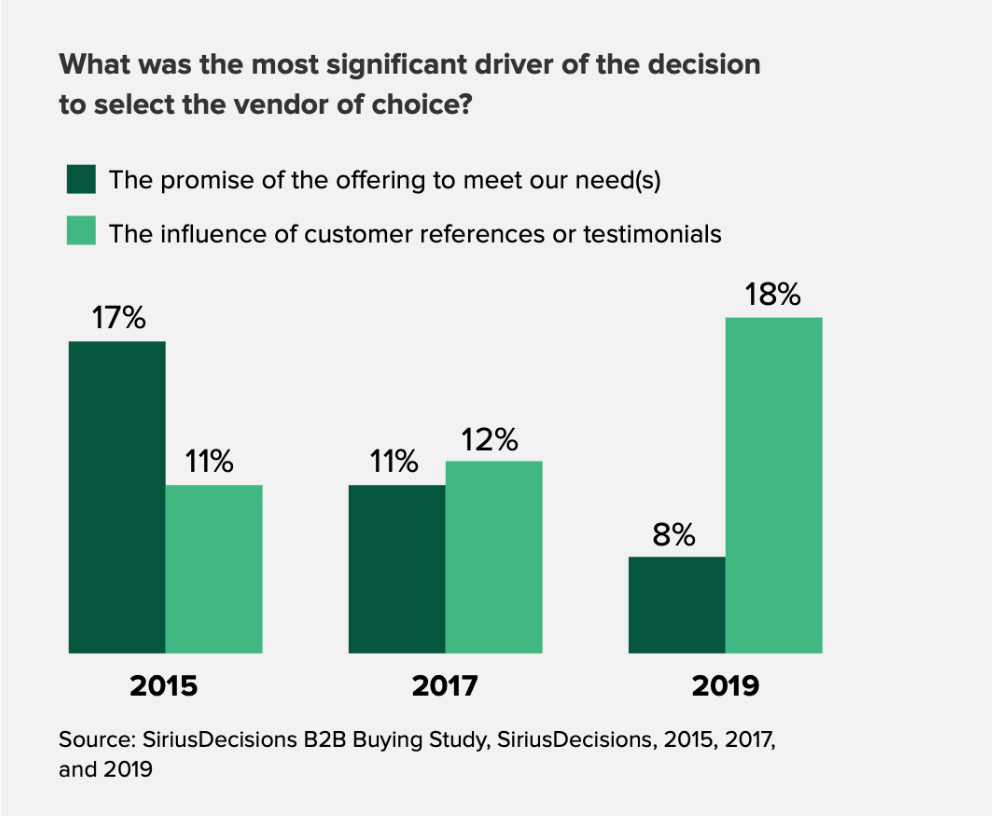 When the future looks unsettled, marketers can also drive results by being consistent. The effectiveness of frequent, consistent publishing on increasing demand is shown in this chart from the Content Marketing Institute.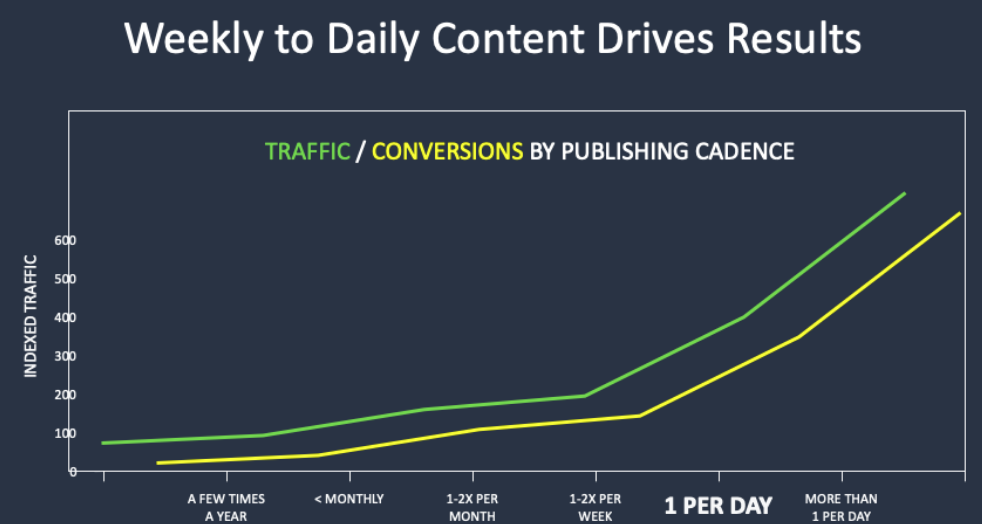 How Will You Meet Customer Expectations in Our New Normal?
As business reopens and our new normal takes shape, new customer expectations will continue to arise. For technology companies, having the agility to be responsive to changing customer and partner expectations will become a differentiator. What strategies will you implement to meet changing customer expectations in our yet-to-be-settled new normal?