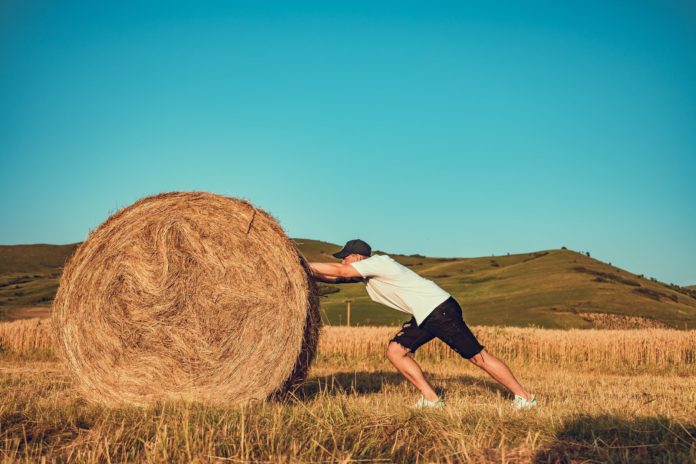 "We'll keep pushin' till it's understood
And these badlands start treating us good."
—Bruce Springsteen
Have you ever had the experience of not being able to get a song out of your head? Ever since interviewing Cisco VP Marc Surplus, I can't stop thinking about the song "Badlands" by Bruce Springsteen, and how the lyrics really capture the dynamics of channel marketing. It's a great addition to the channel playlist I've been compiling from my Cisco Partner Summit interviews. 
Channel Marketing Journal will post the complete channel playlist in our final edition of the year, coming out on December 23. Stay tuned! In the meantime, check out the video of my interview with Marc for insight on how the Cisco channel organization helps partners find the "secret sauce" to helping customers compete in the digital age. 
Speaking of staying competitive, we've included a link to a blog from Microsoft on the importance of marketing in today's channel. What other trends should you be looking at as we head into the New Year? Check out this blog summarizing the findings from CompTIA's new report on the top 10 IT trends to watch in 2020.