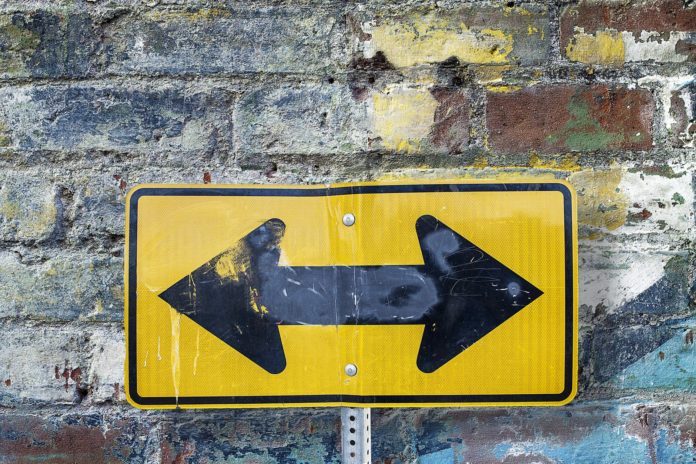 There appears to be no limit to the types of companies jumping on the channel partner bandwagon. From professional services firms to ISVs to SaaS consultants to born-in-the-cloud companies, these partners are stepping up to serve the line of business (LOB) customers driving 65% of technology decisions, according to Forrester Principal Analyst, Jay McBain.
Figuring out how to navigate this new "shadow channel" and the alliances forming around it is a major focus of technology vendors this year, McBain told Channel Marketing Journal in a recent video interview.
Vendor outreach to the shadow channel partly explains findings from the 2112 Channel Chief Outlook: 2018 showing 4 out of 5 channel chiefs plan to recruit more partners this year, and even retain underperformers.
In a February 26, 2018 blog, 2112 CEO and Chief Analyst Larry Walsh sheds light on the trends shown in the report, revealing that "vendors are looking to evolve – if not, transform – their business models to meet the demands of future market conditions & customer expectations."
The idea is to balance revenue preservation and business growth by focusing support on both the big money makers and smaller partners that serve a specific niche or remote market.
To this end, channel marketers need to resist tendencies to treat all partners uniformly. In a video interview with Channel Marketing Journal, Walsh emphasizes the importance of understanding partners' various nuances, and customizing channel programs around them. He also warns against the pitfalls of categorizing partners by old-school constructs as companies in the shadow channel emerge to serve cloud-first markets.
McBain says the name of the game for vendors is to identify and connect with the shadow channel resellers that can introduce them to the right buyers. This is what he calls working the "influence chain."
Message to Channel Partners
What's the message for channel partners? If your company wants a future but is entrenched in traditional channels, it's time to evolve. Think about forming alliances with the specialized players in the shadow channel that speak the language of the various LOB decision makers you need to target to make a sale.
If your company is a small player in the shadow channel, strut your stuff. In the April 24, 2018 Channelnomics blog, "Is Thinning the Herd the Solution to the 80/20 Rule?, Peter Thomas, CEO of channel marketing software firm Averetek, points out "most vendors don't have a very scientific way of finding the smaller partners." He suggests highlighting your strengths — whether better marketing, price, volume or demo support. In other words, make your company a link in the influence chain.
Partnerships are a Two-Way Street
From our perspective, it all boils down to the idea that successful partnerships are a two-way street. What's your take on the new shadow channel? Please get in touch to share your opinion.