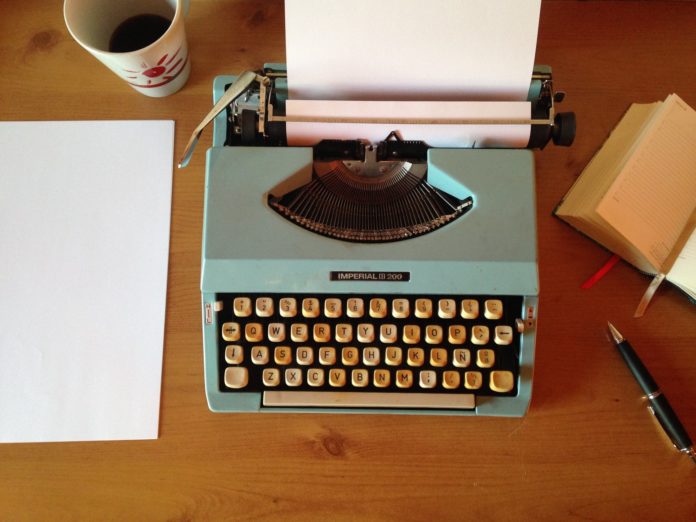 If you're looking for fresh perspectives on how to approach new and old channel marketing challenges, you've come to the right place. In this issue of Channel Marketing Journal, we highlight innovative ideas and eye-opening insights shared and exchanged at the Veretek Channel Marketing Roundtable, March 15.
Check out the videos in our Channel Marketer Perspective column. Featuring personal interviews with channel marketing chiefs from leading and forward-looking technology companies, they shine a light on causes of channel friction and creative ways to overcome them — as well as a few of the things that make channel marketing fun. We hope you'll find these messages and strategies relevant to your own business and helpful to inspiring some brilliant ideas of your own.
On that note, if there's a channel marketing leader or channel partner you'd like to hear from in a Channel Marketing Journal video interview, please make an introduction via email at: Editor@ChannelMarketingJournal.com. Be sure to tell us briefly why you think your peers would like to hear from your referral. If you have ideas of your own to share, you can always nominate yourself.