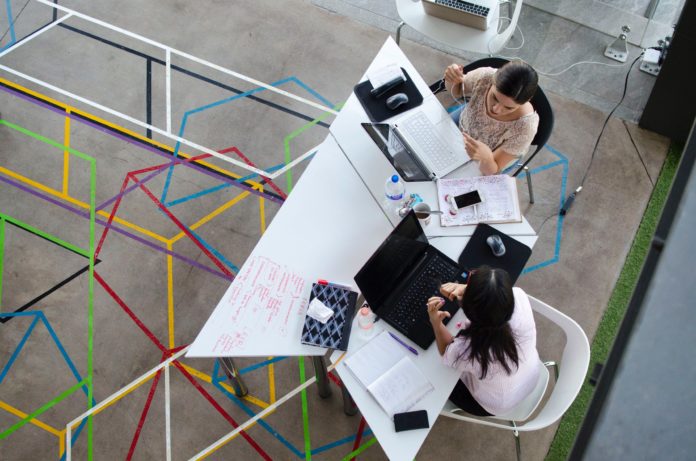 When I started in the channel marketing industry back in 1997, partner enablement was all about convincing partners to sell MY products to MY customers. Our approach was showing up on partners' sales floors and handing out rewards to the top sellers of our products for that day.  
But the world has changed. Customers come to partners for solutions — not products. Smart marketers are embracing the trend and adapting their enablement strategies to align with the reality that their partners' business is defined by customers' needs — not vendors.' Smart marketers understand that when a partner wins, everyone does.
I first became aware of this shift back in 2004-2005 from Luanne Tierney, who was at Cisco Systems then but is now CMO of Open Systems. Luanne's strategy to help Cisco partners market everything better, not just Cisco technology, was visionary at the time. Today, it's the way partner marketing is done.
Cisco, for example, sells more Cisco offerings through partners that sell multiple solutions. This was a topic of conversation between Channel Marketing Journal and Cisco Director of Global Partner Marketing @Karine Elsen. This video shows the highlights of our conversation. 
Microsoft has also moved on from the "me" generation — re-defining its channel by addressing the specific needs of various partner types. These include classic partners who promote collaboration and business improvement solutions, solution-focused partners who deliver offerings on top of Azure (ISV's) and partners (HPE, Lenovo, IBM, etc) with offerings targeting hybrid environments. 
The Microsoft approach to putting partners first has spawned what I call the "we" generation — a generation of tech marketers that understand that 1+1 can equal 5, not just 2. 
Here are two videos of interviews with Microsoft executives showing clearly how these programs improve partners' business. Sarah Muckler Visser, One Commercial Partner Go To Market Services director, shares her team's experience creating marketing enablement programs that leave no partner behind. (If numbers mean anything, the strategy is working out great for Microsoft!) 
Next is Glenton Davis, who talked with Channel Marketing Journal about the importance of making through-partner marketing a component of partner enablement strategies. In this video, Glenton sings the praises of PartnerOn, the marketing solutions platform he helped launch at Microsoft. Known in the Microsoft universe by the name Digital Marketing Content on Demand, the solution is now used by indirects including Ingram Micro, Synnex and Arrow to empower partner marketing by integrating great content from Microsoft and other top partners. 
Partner-first marketing will be celebrated at the IAMCP SoCal 10th Anniversary Party, October 24 in Irving, California, sponsored by Microsoft collaborators including partner marketing solution provider, PartnerOn.com. Hope to see you at the party! Contact Channel Marketing Journal to let us know if you'll be there.