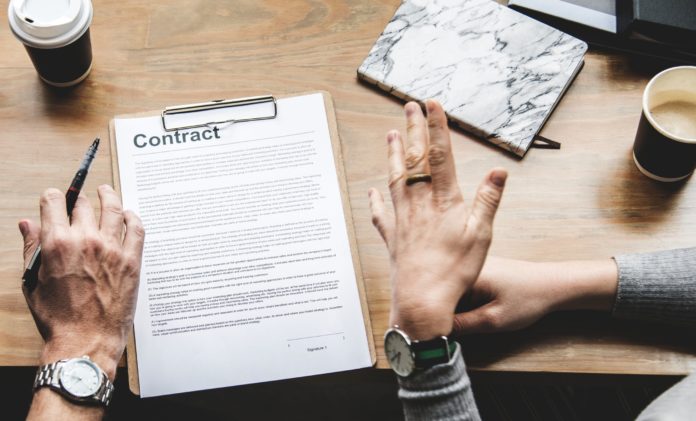 Nothing gets a CFO's pulse running like a directive from the company president to move from a traditional sales model to a subscription service. But as we move deeper into a cloud-everything world, it happens more and more.
Our interview with Cisco Capital Senior Director, Steve Taylor, highlights the specific challenges subscription sales raise for partners in the tech channel, and how channel leaders can ease the transition. Here are some other factors the C-Suite needs to think about when shifting to a subscription model:
Billing. Moving from a bill-as-it's sold approach to automated subscription billing is a big change. How do you map out a path with minimal disruptions? 

Contracts. What changes do you need to make to contracts? Too often, I've seen companies use contracts designed for billable hours or contract work. Be sure your contracts address factors related to the provision of monthly pre-planned services.

Cashflow. When you're accustomed to getting payments upfront, dividing contracts into monthly revenue streams introduces new risks on the cash flow front. You need a plan for managing these risks. (More on this in our

interview

with Cisco Capital.)

Revenue Recognition. How is business impacted when revenue is no longer recognized on delivery of a product?
Helping partners get a grasp on these issues and minimize the business risks is a critical step to building a loyal partner ecosystem. We think the Cisco Capital approach is a great model with its focus on the financial aspects of digital transformation — not only products and services. What do you think? Please get in touch with your feedback.