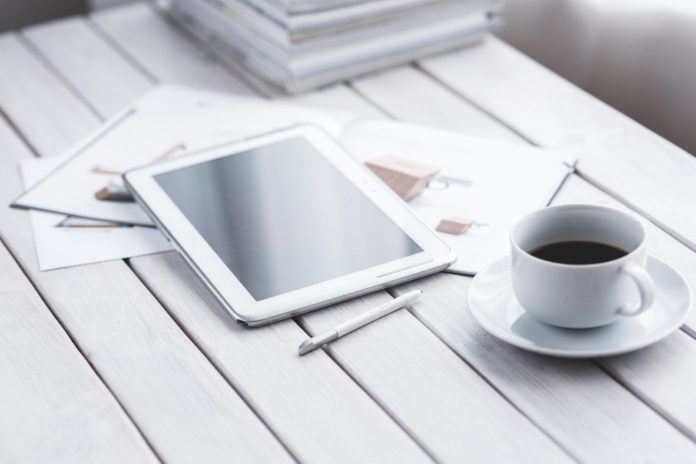 In the best of times, channel leaders are constantly adapting partner enablement and channel marketing strategies to respond to changing customer needs and technology disruption. 
With COVID-19 disrupting work and daily life in unprecedented ways, the need for channel marketers to change how they support partners, deliver solutions, frame messages and respond to customers has never been greater.
In a recent Gartner blog, analyst Laura Starita addresses the challenges marketers face conducting business with integrity while under pressure to perform in rapidly evolving situations. As technology vendors, you offer solutions conducive to difficult times. But you can't be perceived as exploiting tragedy. 
The approach being embraced by companies such as Cisco and Microsoft is to center engagement around solutions and services that help and connect employees, organizations and customers. 
Cisco; for example, is offering free Webex licences to healthcare providers transitioning to telemedicine. It's also stepping up efforts to meet the immediate cybersecurity demands of companies that suddenly have to protect a mostly remote workforce. 
John Moses, Cisco VP of Americas Partner Organization shared highlights of these initiatives with Jeff Mesnik. You can watch a video of the conversation on the site of our sister publication, PartnerOn Journal.
Recognizing mandatory remote work impacts more than just people's professional lives, Microsoft is using its Digital Content OnDemand marketing service as a platform to help partners address customers' concerns around employees' social and emotional needs. 
Microsoft has temporarily devoted the platform to delivering partners content focused exclusively on easing the adjustment to a remote mindset — with support for bringing lessons learned to customers. 
Zoom security concerns are reverberating across the Microsoft channel ecosystem and triggering responses from Microsoft partners like Ingram Micro with a foothold in the Teams marketspace.
What's Next?
As remote work paradigms continue to shift, new marketing strategies to help people and companies adapt are sure to arise. If we're fortunate, the focus on 'helping' and 'connecting' will be the underpinning of emerging practices. How has COVID-19 changed your strategies for supporting partners and customers? Contact us to share your experience.