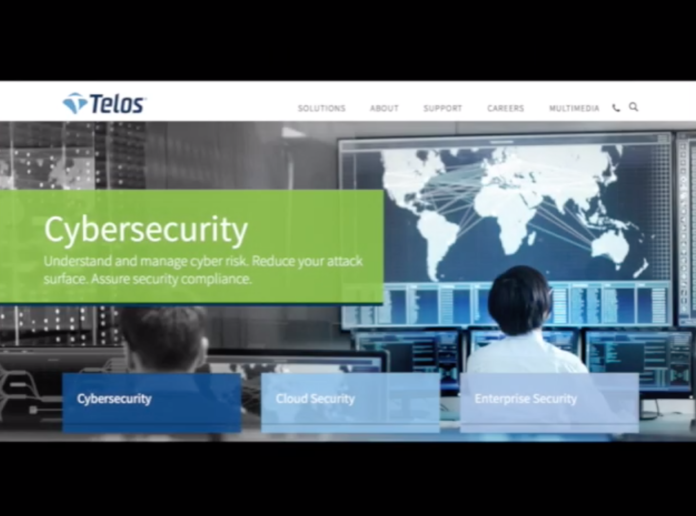 What's the difference between a startup and start-over, and what role does a great partnership play? John Wood, Chairman and CEO of Telos, shares his thoughts on these questions in our recent interview. 
He's super excited about a new partnership with ST Engineering in Singapore to bring Telos cybersecurity and GRC (governance, risk and compliance) management solutions to the Middle East and Asia. Just signed on April 2, the alliance has special significance with the droves of people moving to remote work during COVID-19 closures and lockdowns — making security and compliance more critical than ever.
Listen to highlights of our conversation.