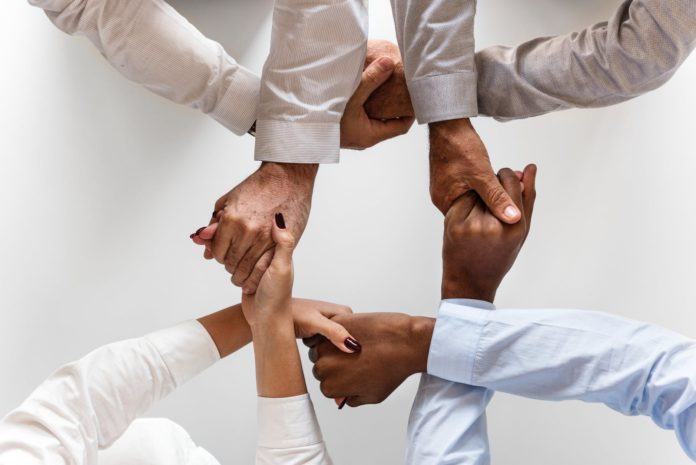 Who saw the Microsoft Inspire kickoff event with singer Kishi Bashi last week?
If you did, you know it was all about the power of empathy and connections — core themes Channel Marketing Journal has been exploring on the conference circuit and all year in our conversations with people from all corners of the channel.
Half-way through our inaugural year, we're devoting this edition of Channel Marketing Journal to a recap of the most valuable lessons we've learned to date, starting with the "15 Best Channel Relationship Tips from 2018 (so far)."
You'll find more inspiration from this blog by advertising CEO, serial entrepreneur, sought-after speaker and 5-time New York Times bestselling author, Gary Vaynerchuk. Aptly titled, "Put Yourself in Your Customers Shoes," it reinforces the idea that regardless of the business you're in or who you need to influence, empathy always wins.
What do you think? Contact us to share your thoughts.