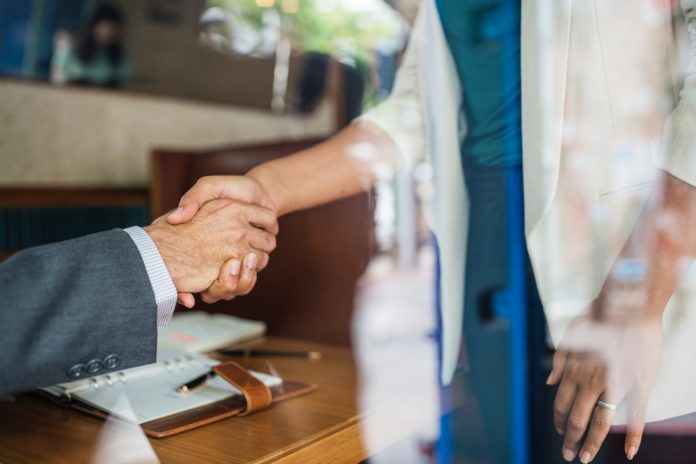 "It is the long history of humankind (and animal kind, too) that those who learned to collaborate and improvise most effectively have prevailed." – Charles Darwin
Partnership is the catchword of 2018. Channel chiefs put a lot of emphasis on being able to find, build, and sustain strong partnerships that enable their technology companies to better serve solution-focused, LOB (line of business) customers. So how should vendors evolve their channel partnerships in 2019 to drive more value in cloud markets?
Teamwork is not a new concept. At Channel Marketing Journal, we predict teamwork will come up in conversations about channel building with higher frequency as more vendors recognize the impact of the partner-to-customer relationship on recurring revenue.
Partners empowered by their trusted advisor status will want a deeper level of collaboration with vendors, where their ideas and contributions are put into action and meaningfully rewarded. As vendors adapt their channel marketing programs to this change in dynamics, we see the lines between vendor channel teams and partner sales teams blurring in the eyes of the customer.
The shift is already happening in a variety of forms. At Pure Storage, for example, channel programs are focused on rewarding the people who do the work said Anne Colbeck, Senior Manager of Partner Enablement in a March interview with Channel Marketing Journal.
Endpoint cybersecurity provider SentinelOne awards 20 points of margin to every partner that brings in new business when the account is opened and every time it's renewed according to VP of Worldwide Channels, Dee Dee Acquista. A departure from channel programs that reduce margins at renewal time, the SentinelOne approach motivates partners to stay engaged for the long term by helping them build up an annuity.
The RSA Security channel enablement model takes teamwork to another level by inviting partners to submit proposals to have their go-to-market strategies funded. The focus, according to Faraz Siraj, RSA Security Regional VP of Channels, Distribution and Alliances, is to collaboratively work with partners to help them succeed in the market.
In the relationship-driven channel, these incentives are not a substitute but a complement to channel programs that emphasize personal, meaningful interactions between vendor and partners through a variety of touchpoints. "At the end of the day, we're in the people business," says Siraj.
What do you think? How do you see the concept of teamwork impacting channel partnerships in the year ahead? Contact Channel Marketing Journal to share your thoughts.