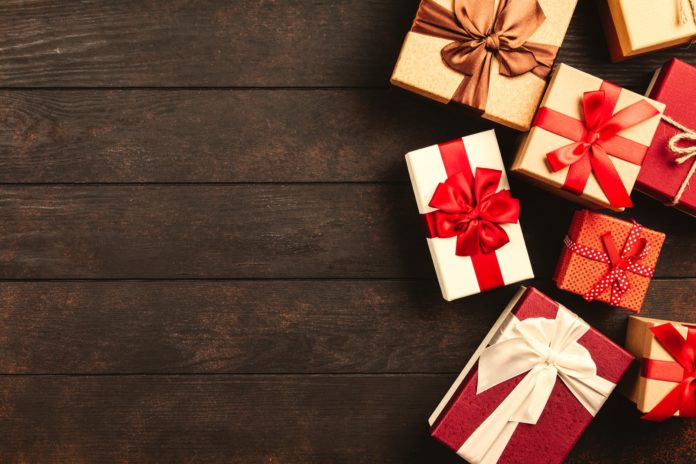 During the holidays, our thoughts turn to putting others first and making a positive impact on the people and world we care about. These sentiments have a place in our business relationships, as well.
On that note, we're capping off Channel Marketing Journal's 2018 Channel Marketer Perspective interview series by continuing our focus on the value of putting partners first in vendor-driven, partner enablement strategies. The videos we've chosen to show you in our final edition of the year make the benefits clear. Featuring channel chiefs David Powell of LogicMonitor and Andrew Sage of Cisco Systems, they're likely to trigger your own ideas on how to improve your company's relationships with partners to drive mutually-rewarding results.
The holiday season is a busy time of year. Like most, you're looking to wind down so you can enjoy the holidays with friends and family while getting ready to hit the ground running on January 2. We hope watching these videos gives you a welcome (and inspiring) respite from the hustle-bustle of making final preparations for the holidays and year ahead.
On behalf of all of us at Channel Marketing Journal, I wish you a very happy holiday and prosperous New Year!