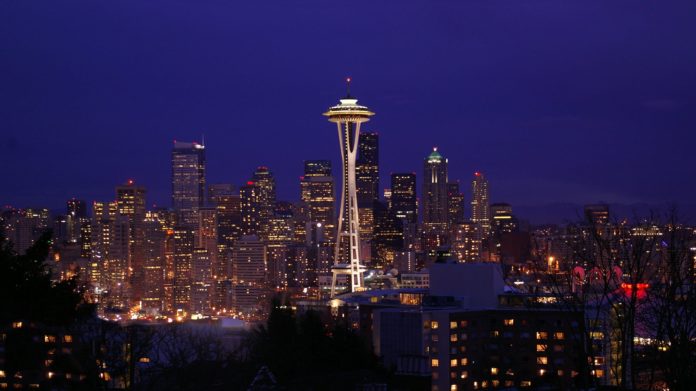 In last month's edition of Channel Marketing Journal, we presented our predictions of the changes that will create the biggest opportunities for the channel in the year ahead. After a week on the road meeting with channel analysts and marketers in New York and San Francisco, I'm more convinced than ever that 2019 will be a defining year for P2P partnerships.
What do you think? Our subscribers tell us they value the insight they get from the trends, challenges and best practices we highlight in Channel Marketing Journal. To provide it, we depend on the input of people like you and others in the channel who are doing the heavy lifting.
Next week, I'm heading out to Seattle for more meetings with channel marketers. If you're in the area and have some time to talk, contact Julie Venables, Channel Marketing Journal Publisher to schedule a call or face-to-face. Julie can be reached at julie@channelmarketingjournal.com.
Best,
Jeff