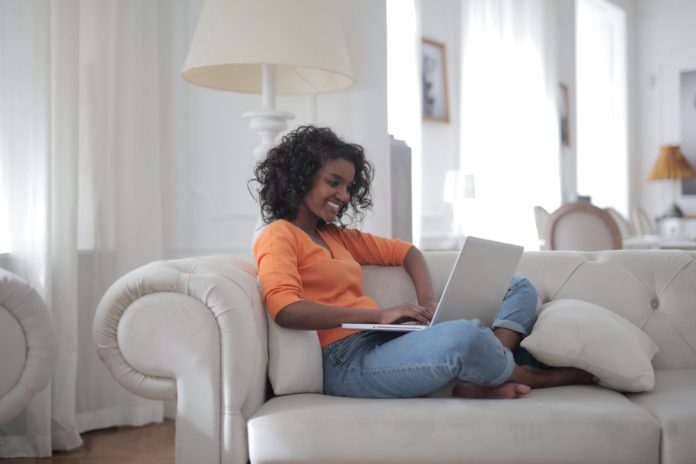 With Covid-19 pushing employees out of the office, collaboration and video conferencing software is being pushed into the spotlight. 
Disruptions on a scale of Covid-19 have a way of driving behavioral changes and the value of  technology that has been available for a while but not fully appreciated.
In the past week, Microsoft Teams usage soared from 12 million to 44 million daily active users — a trend Microsoft links to the uptick in remote workers since Covid-19. 
At Channel Marketing Journal, we like Teams for its integrated support of collaboration and video conferencing. It's a great, full-stack suite with features that enable team conversations and secure collaboration via chat and on documents. A lot of companies like Teams for its security and use it as a safe way to share documents.
G-Suite is another leading, full-stack collaboration suite with built-in chat, document collaboration and team video conferencing.
If you're looking for more of a broadcast solution, Teams and G-Suite wouldn't be my first picks. Here are my recommendations.
Zoom. Cool features like change-your-background functionality gives home-bound users a welcome change of scenery. Broadcast from the moon, your favorite beach, the Brooklyn Bridge…let your imagination roam! Offering one of the best Brady Bunch-esque formats around, everyone in the conference can be seen by everyone else. 
WebEx. In my view, WebEx deserves a best-in-class ranking for the simplicity of its support for conversations, video conferencing and broadcast-style webinars. It's pre- and post-event communications are also top-rate. 
GotoMeeting. If you just need a broadcast webinar solution, GotoMeeting is a solid platform and worth a look.
Covid-19 lock-downs and social distancing may very well be the tipping point that moves collaboration and video conferencing technology from cool-to-have to basic business need.  
A Microsoft goal has long been to have 50% of its workforce using Teams daily as its core communications and collaboration environment. Who would have known a pandemic would be a catalyst?
How is your organization supporting remote collaboration in pandemic times? How many applications are you using? What works and what would you improve? Please contact Channel Marketing Journal to share your recommendation(s).