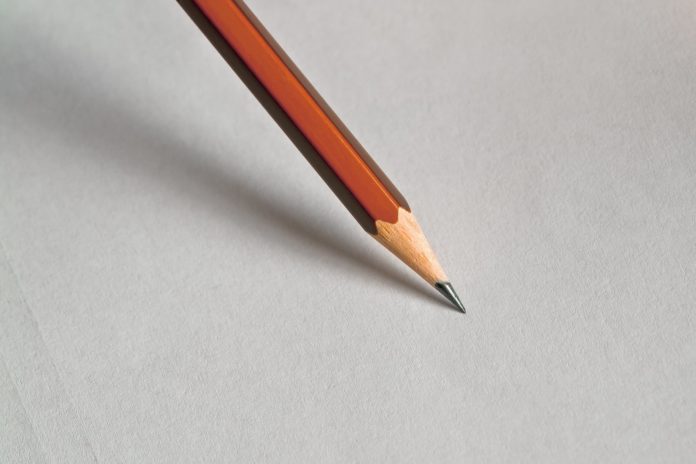 Who would you like to see featured in a video interview with Channel Marketing Journal? If there's a channel marketing leader or channel partner you find inspiring, send an email to Editor@ChannelMarketingJournal.com to make an introduction.
Please tell us briefly why you think your peers would like to hear from your referral. Do you have ideas to share? Please nominate yourself.
One last note: Don't miss our special edition of Channel Marketing Journal being published Friday, March 16. We'll share top takeaways from Jeff Mesnik's interviews during an Averetek Round Table with channel chiefs at SAP, PureStorage, Splunk, Veritas and other leading tech companies.