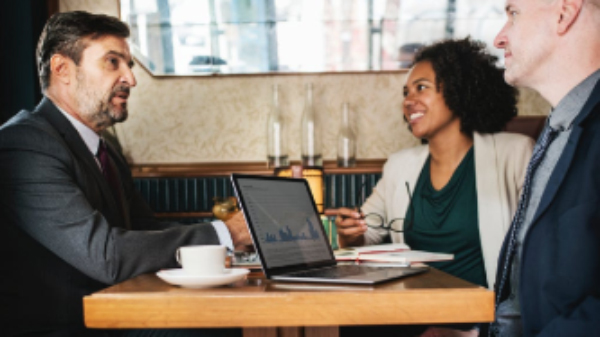 When it comes to partner enablement and recruitment, channel leaders are increasingly working from the outside-in. This edition of Channel Marketing Journal sheds light on what that means from the perspective of sales and marketing executives from channel-focused companies Teridion and GTT America as well as analytics firm, Sirius Decisions.
Here are the three take-aways I got from my conversations with Pej Roshan and Kevin Moynihan of Teridion, Rob Westervelt of GTT America and Chris Cleary of Sirius Decisions.
Vendors seeking wider channel visibility need to meet partners where the sales happen

Partnering is personal

Channel reps that spend more time in the office than out are missing out
Watch the videos featured in this edition to see if you agree. I hope you'll get in touch to share your thoughts.