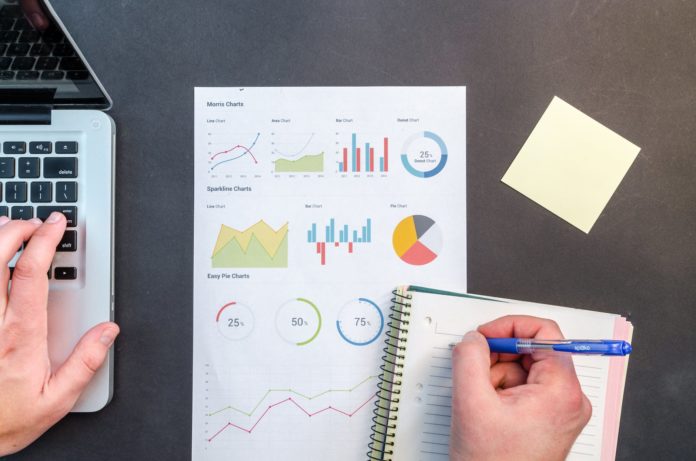 A good relationship starts with knowing where the parties in it are coming from. To ensure Channel Marketing Journal remains a valuable resource for you, we hope you'll take a few minutes to respond to this brief survey to tell us, "What is your biggest channel marketing challenge?"
Take the survey here.
Thank you! We look forward to hearing from you.