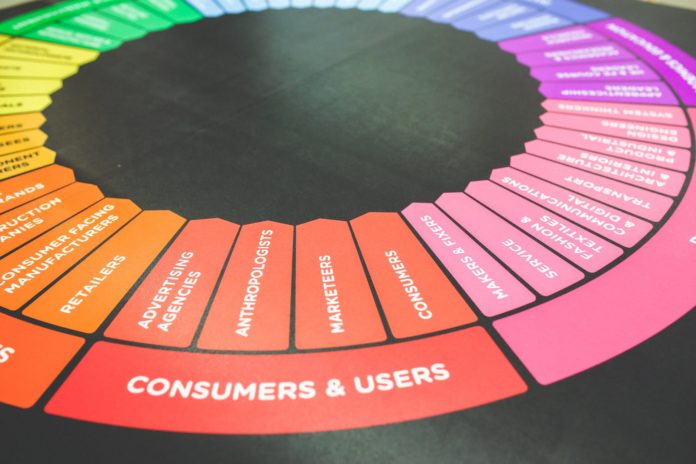 In a Valentine's Day Channel Futures post, Maria Chien of market researcher and advisory company, SiriusDecisions, is sited for suggesting at ImpartnerCON18 that now may be the best time ever to be in channels.
She chalks it up to basic market realities, shining a spotlight on the growing influence of partners in the buyer's journey. Chien references SiriusDecisions research showing that buyers engage with digital information sources and sales professionals at every stage of the journey — from education to solutions research to vendor selection.
Channel partners play an invaluable role promoting thought leadership, storytelling and differentiating solutions, she says, especially for new types of software vendors with little experience in end user sales.
Marketing Automation Supports Growth
When you look at the growing use of marketing automation tools that enable partners to operate at scale with more consistency and accuracy, it's easy to see that Chien has a strong case.
An example is the experience of Tec-Refresh, a technology consultant and solutions provider that views automation as essential to keeping teams focused on core competencies and minimizing marketing administration. Partner to a full roster of A-list technology vendors, the company focuses on building perceptions of thought leadership as a means to differentiating its solutions and expertise from competitors.
Tec-Refresh uses a cloud-based prescribed marketing solution to easily create and curate relevant, timely content that can be automatically posted to their blog and website, and shared on social media to reach prospects and customers when they're most receptive.
By posting content directly to LinkedIn and Twitter, the company has seen an over 225% increase in peer group and prospect traffic.
Patriot Technologies, a provider of custom hardware, software and IT solutions to global customers in government and private industry, has made similar gains with marketing automation. Like Tec-Refresh, the company sees credible thought leadership and being a go-to network security source as pillars of a successful marketing strategy. It has achieved quantifiable results growing website traffic by using marketing automation to create and curate audience-specific content for online newsletters and blogs, and integrating with cloud-based email tools to simplify one-one-one engagements with customers and prospects.
The Channel Has Never Been Needed More
"The channel is needed more than ever," Chien is quoted as saying by Channel Futures. Numbers signaling growth in the B2B channel economy validate her claim. This includes growth in managed services and hardware as well as technologies that drive productivity, enhance the customer and partner experience, and protect critical infrastructure.
Channel Futures cites Mike Diamond, lead channel analyst at NPG Group, who says that solutions that enable channel partners to layer on higher-margin services will be key to fueling growth in the year ahead.  
With all of this growth; of course, finding cost-effective ways to gain and retain mindshare in crowded channels will become all the more critical.
What do you think? What can technology vendors do to help you market to scale. Is this the best time to be in the channel? Please share your thoughts.