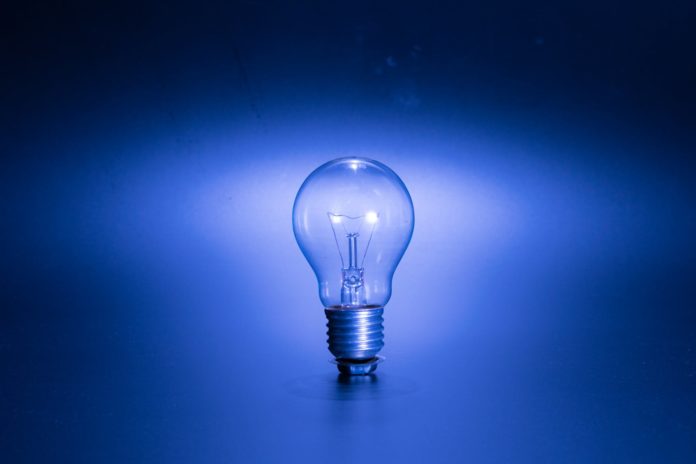 Digital transformation is changing how companies buy and use business services and solutions, motivating vendors to re-assess the capabilities of their channel programs to align and adapt with evolving market trends.
But channel transformation is a challenge for many vendors that struggle getting partners to adopt new business models, according to the 2018 2112 Channel Chief Outlook report cited in a June 4 blog by the company's founder, CEO and chief analyst, Larry Walsh.
To address changing purchasing and consumption models in B2B marketplaces, vendors need to find partners that can go beyond just selling products to adding value by building solutions around base technology products.
Where to start? Channel Marketing Journal has been exploring this question on the conference trail and in our day-to-day interactions with channel chiefs and pundits. Although there are many different paths to channel transportation, this article highlights 5.
1. Motivate
Long known for its on-premise solutions, Canada-based unified communications leader Mitel decided it needed to address the shift to the cloud at a steadier, more deliberate pace. But rather than rush traditional partners into unfamiliar territory, the company developed a point-based program to help partners migrate customers to the cloud while still getting compensated for on-premise revenue. In a Channel Marketing Journal interview, Mike Conlon, Mitel Vice President of Global Channels, said he expects the new point system, along with the company's acquisition of Shoretel, will help Mitel grow its cloud business by providing benchmarks for how they want partners to develop over time.
2. Acquire and Recruit
How do companies with no prior history in technology channels get a foothold in the partner ecosystem? For Office Depot, which transitioned this spring from brick-and-mortar office supply store chain to IT-as-a-Service (IaaS) provider, the answer is a two-step approach involving an acquisition and partner recruitment.
By acquiring enterprise IT services provider CompuCom, Office Depot added to its arsenal of 1,400 retail locations the expertise and reach of 6,000 field representatives from a known technology player. Heather Tenuto, Office Depot Vice President of Sales for SMB Services, told Channel Marketing Journal the move gives the company a strong foundation for recruiting master agents and MSPs to a new omnichannel of business services, technology and traditional supplies. It will help drive business transformation by optimizing the resources, reach and relationships that come together in the new strategy.
3. Reverse Engineer
In the 2112 Group blog referenced previously, Walsh warns that too many technology vendors make the mistake of basing partner recruitment on their own needs — whether that means selling in prescribed volumes or expanding services, revenue or margins. The smarter approach, Walsh says, is to start with what the B2B customer needs to operate better and then reverse-engineer new paths to market. This lays the groundwork for identifying the types of partners and skills that can help advance the strategy.
4. Work the Influence Chain
The growth of the shadow channel has changed vendors' paths to new LOB (line of business) buyers says Forrester Principal Analyst, Jay McBain, in a Channel Marketing Journal interview. Instead of focusing only on revenue-preservation, vendors are also seeking new alliances in the shadow channel with non-traditional partners such as ISVs, SaaS consultants and born-in-the-cloud companies. McBain calls this "working the influence chain" to identify and connect with the shadow channel resellers that can reach the right buyers.
4. Move On
With channel dynamics and routes-to-market in constant flux, vendors need to be ready to cut ties with partners that don't share their vision or have connections with the right B2B buyers. As Sal Patalano, Lenovo Software Chief Revenue Officer told Channel Marketing Journal, the days of hand-holding partners are over. Vendors need to consider the influence of different partner types when re-evaluating channel programs and alliances.
What's Your Route to Channel Transformation?
With so many paths to channel transformation, where have you or will you start your own journey? What factors have influenced your strategy and what obstacles have you met along the way? To share your company's channel transformation experience, please get in touch.