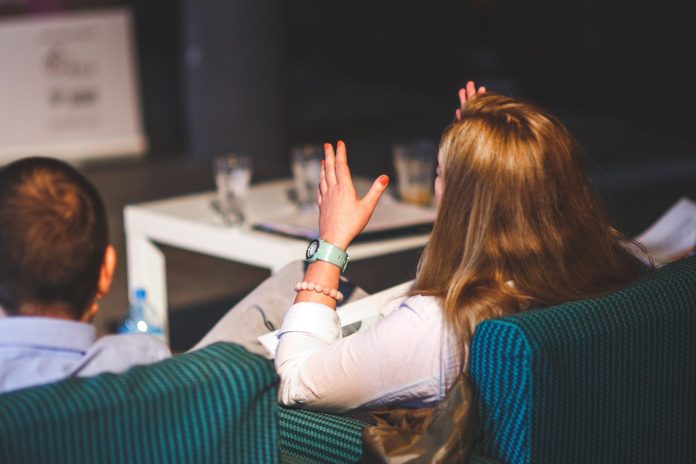 If you were to ask me the one overriding impression I came away with from #CPExpo, I'd tell you, "There's no better time to be in the channel."
Conference attendance numbers attest to that. Attended by over 6,000 industry experts (agents, VARs, MSPs, integrators and other service providers), the event sparked a lot of great ideas and interesting discussions that tell me the channel offers tremendous growth opportunities to companies that can adapt to the changes.
In my one-to-one interviews with industry pundits and channel consultants, I picked up some valuable insight on the channel partner mindset and how it impacts their approach to marketing. I also learned how channel marketers can overcome obstacles to sustaining partner loyalty and deliver what partners need to drive growth. Some key takeaways include:
Channel complexity will force many channel partners to rethink their DIY mindsets

Inside-out approaches to channel partnerships will get vendors nowhere

Collaboration needs to be a part of your DNA, whatever your role in the channel
For more on these lessons learned, check out the videos highlighted in this edition of Channel Marketing Journal. They feature interviews with Larry Walsh, Channelnomics founder and CEO and Chief Analyst of the 2112 Group, and the leadership teams of strategic advisory firm, Achieve Unite and IT talent recruiting firm, Blue Signal Search.
On that note, if there's a channel marketing leader or channel partner you'd like to hear from in a Channel Marketing Journal video interview, please make an introduction via email at: Editor@ChannelMarketingJournal.com. Be sure to tell us briefly why you think your peers would like to hear from your referral. Do you have ideas to share? Please nominate yourself.