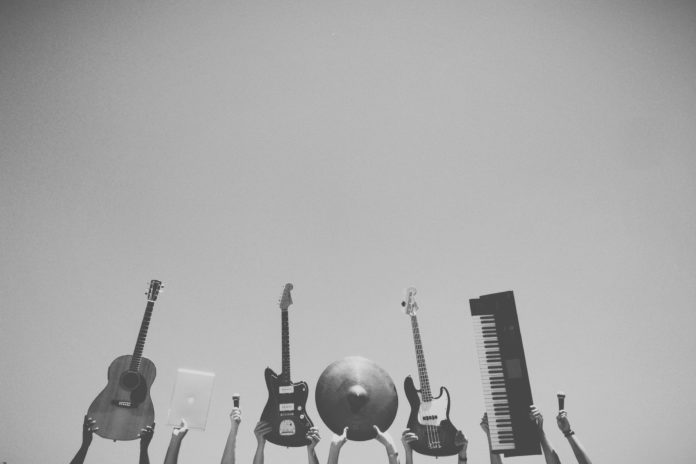 In this edition of Channel Marketing Journal, we continue our focus on channel enablement lessons learned at Cisco Partner Summit 2019.
What partner enablement strategies are hitting the right notes in the channel? Cisco channel executives Boon Lai and Thimaya Subaiya say it's all about ease-of-doing business — simplifying access to the processes, tools, funding and training partners need to drive growth in a subscription-based market. With partner adoption of Marketing Velocity up 150 times since its expansion was announced in July, it's clear the Cisco approach is striking a chord. 
The idea that partners thrive when it's easy to do business isn't unique to Cisco. Channel enablement is a main component of Ingram Micro's 2020 roadmap unveiled by EVP Paul Bay at Ingram Micro One. Channel Marketing Journal is packed with videos of channel execs sharing tips and strategies for streamlining vendor-partner collaboration to play to partners' strengths. 
The last thought I'll share before our U.S subscribers turn their focus to Thanksgiving is the notion that we're all in the relationship business — and that we should never lose sight of the motivational power of a sincere show of gratitude for a partner's support or job well done. This edition includes a light read on the topic to get us all in the mood for the season of giving.
On that note, I'll close by saying that the team at Channel Marketing Journal is grateful to all our subscribers who have made this publication a valuable forum for exchanging ideas on how everyone in the channel can succeed together.