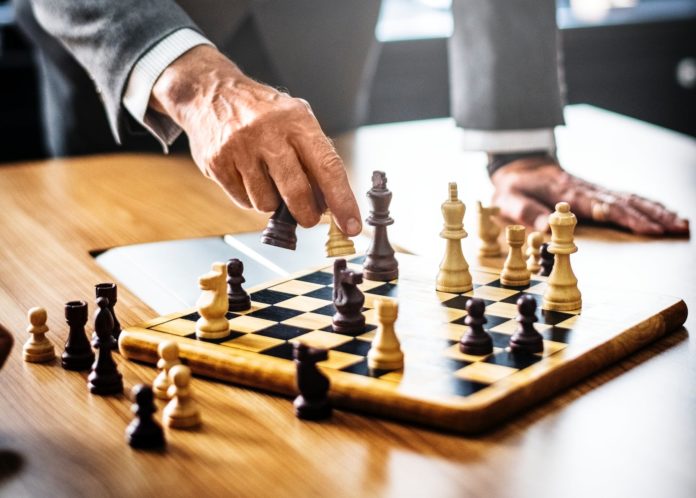 As a technology vendor trying to find your way in changing channel ecosystems, you're likely to experience conflict at some point. One of the most common sources of angst is finding the right balance between brand-first marketing and promotions that support partners' goals to drive recurring revenue by addressing line-of-business (LOB) needs.
What are the implications for tipping the scales too far towards a brand-focused approach?
Channel Marketing Journal asked Forrester Principal Analyst, Jay McBain, to weigh in on this question, seeking his advice on what vendors can do to refocus channel marketing strategies on forging alliances with partners that can generate the most results. Here's what he had to say:
"With customers buying an average of 7 different layers to each cloud solution, it's clear we no longer operate in a standalone product world. To vendors looking to make this transition, we (Forrester) advise looking at 5 vectors when creating channel marketing assets such as case studies, use cases and whitepapers. These include sub-industry, line of business buyer, sector/segment/size, geography and technology stack (full solution)."
What conflicts have you experienced in your efforts to adapt your partner marketing programs to new channel ecosystems? To share your experiences, contact us.