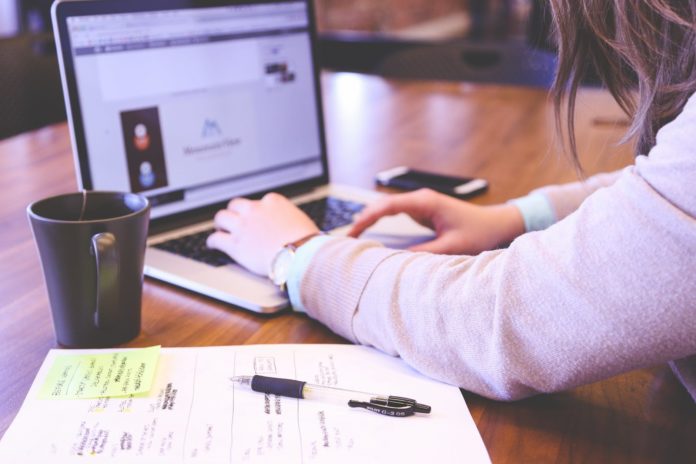 At Channel Marketing Journal, we're always striving to learn about trends and challenges in the channel from all perspectives. In this recap of an interview with ITS Executive Director of Marketing, Lisa Atwood, we address issues around managing alliances with vendors and resellers, focusing on how vendors can best support partners' marketing and sales strategies.
Here are highlights from the conversation.
Q:  What is your biggest challenge helping agents deliver the best combination of services and solutions to business customers?
A: Supporting solution sales.
"As a full-service technology provider of voice, internet, cloud and managed services to small- and medium-sized businesses, ITS is a one-stop shop. But we have agents coming from the IT-only space and traditional telecom space that aren't always comfortable in each other's markets. The challenge for us is gaining an understanding of our agents and their customers, so we can educate them (agents) on how to deliver full solutions and get them the content they need to serve customers.
Our typical agent brings in the deals and represents the customer, but they look to ITS to help them present and sell our offerings."
Q:  What vendor services are most valuable to your business?
A: Marketing content and tools.
"ITS is a small business with about 20 employees and small marketing budgets. We partner with world-class vendors to help our agents deliver customers the most reliable products and advanced technology solutions available. Because we all wear many hats, we take advantage of our vendors' marketing portals and tools as much as we can."
Q: What is one of the main challenges of working with vendors?
A: Navigating and tailoring offerings.
"Not all of our vendors' products make sense for our customer base. It can be a challenge keeping up with vendors' offerings, understanding what makes sense for our clients and target markets, and reviewing messaging and figuring out how to roll it out to our agents and educate them on how to promote it."
Q: What can vendors do to make it easier for you to help agents sell?
A: Provide content and tools by market segment.
"The vendor we partner with to sell Microsoft 365 provides a tool that segregates content and messaging by target market size. This gives me the ability to really focus in on what I need to sell into SMBs. It would be very helpful if more vendors did this."