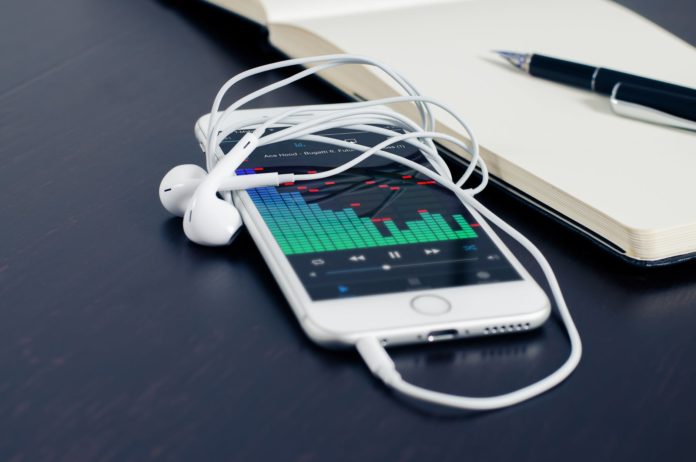 By Luanne Tierney, Global Marketing Consultant, LT & Associates
How is the IoT impacting channel relationships? Guest contributor, Luanne Tierney, provides an overview.
The IoT (Internet of Things) market is big. Projected to reach 30 billion devices in 2020 and 75 billion devices in 2025, it will impact every industry.
For many businesses, the IoT will present compelling market expansion opportunities. But it will also require new partnering strategies to reach new customer segments and buyers.
We have been working with a large industrial manufacturing firm that is developing a complete portfolio of digital solutions. While the company has traditionally sold direct to customers in the industrial manufacturing, utilities and infrastructure sectors, it's come to realize it cannot capitalize on this opportunity alone. The company is now developing an advanced partner ecosystem to build out its capabilities and expand routes to market.
This experience is not unique. A recent article states that "75% of organizations considering an IoT strategy want outside help in strong partners who can properly deploy and leverage IoT solutions."
IoT offerings require solution selling skills to target non-IT buyers with a nurtured approach focused on driving adoption and sustaining use. In this way, they represent a natural evolution of the shift toward services over the past decade. Representing the intersection of IT and OT, these solutions also typically require deep domain and industry expertise. This can present new challenges for the typical reseller and require new approaches to channel enablement.
As intelligence is embedded into products, they become increasingly self-healing and self-optimizing — reducing the need for services such as maintenance, repair and calibration, and asset management. This puts pressure on a key element of the traditional reseller business model.  
The industry has been wrestling with these issues for some time, but they will become more acute as IoT solutions become more entrenched. More than ever, the Channel must make the pivot to adept solution selling supported by deep domain expertise and industry-specific knowledge. Solution providers, on the other hand, must evolve routes-to-market and enablement strategies to successfully capture the significant opportunity the IoT presents.
LT & Associates is a marketing agency that helps both IoT and SaaS Tech companies market and position themselves in the new technology ecosystem.