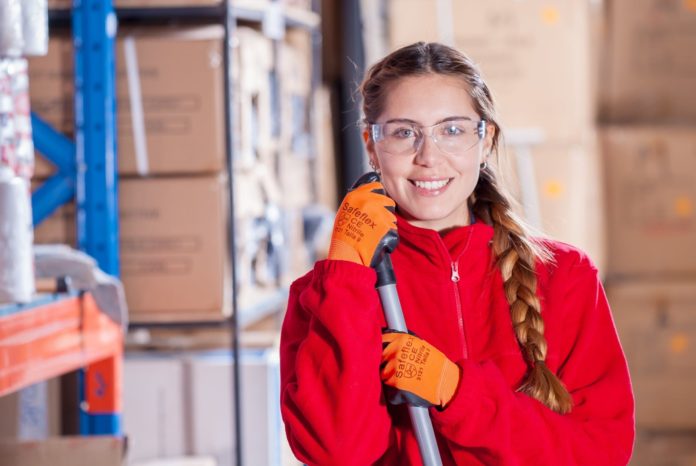 Manufacturers know channel partners are an essential part of their sales team. Still, a common complaint we hear from VARs all the time is, "Our technology vendor doesn't understand us."
Where is the disconnect? According to the results of a recent AFV survey of North American VARs, many technology vendors don't fully understand what their partners want in a channel marketing program. To shed light on where technology vendors are falling short, here are four takeaways from the AFV report, 2018 State of Partner Marketing:
1. Partners want support with strategic planning, campaign execution and management.
As manufacturers shift to "co-selling" with partners, strategic planning and execution support becomes more important to VARs that need not only align vendor-focused campaigns with their own marketing campaigns, but also manage them simultaneously.
2. Manufacturer provided content is important, but it needs to have better messaging.
A high 72% of VARs consider manufacturer-provided content important, very important or extremely important. But unfortunately, the quality of the content available isn't passing muster — with 53% of VARs surveyed in the AFV report ranking existing content from manufacturers as mediocre or worse. Where is quality falling short? Some reasons include:
Too broad

Too much emphasis on product and not enough solution selling

Lack of focus on customer problems

Limited industry knowledge relevant to customer base
3. Partners will not adopt manufacturer marketing platforms without communication and guidance.
The use of manufacturer-provided marketing platforms by channel partners is on the decline. In the last six months, only ⅓ of VARs surveyed in the AFV study executed 5% or fewer of their marketing campaigns with a vendor's platform.
Why the drop in adoption? While the marketing automation platforms of the mid-2000s used to help manufacturers and partners track marketing activities and lead development, they haven't adapted with VARs changing needs and channel complexity. VARs report the platforms are too difficult to navigate. Lack of bandwidth compounds the problem.
4. Partners want to include their own brand, message and content in co-marketing efforts.
According to AFV, VARs rank the customization of content 1-½ times as important as the type of content itself. This is no surprise when you consider your channel partners are on the front line with customers. With the growing complexity of technology and their interdependencies, your customers are increasingly looking to your channel partners to recommend and implement cohesive solutions — making branding more critical than ever.
Meeting VARs' Marketing Needs is Win-Win for Technology Manufacturers and Channel Partners
In noisy technology channels, giving VARs what they want in a marketing solution is a win-win for manufacturers and partners. Focusing on these 4 take-aways is a step in the right direction.