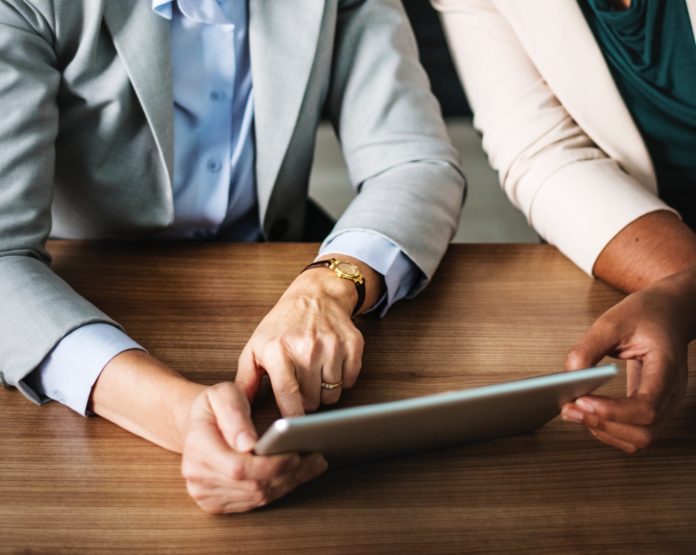 Channel Marketing Journal kicked off the month on a stratospheric note at the Ingram Micro Cloud Summit in Boca Raton, Florida — getting insight from solution providers and partners on their outlooks for the channel ecosystem in a cloud-first business world.
The word "partner" has been top-of-mind for me ever since, specifically with respect to the link between successful partnerships and growth in cloud markets. The impression I took away is that for channel partners, moving to the cloud is no longer a choice. It's a life or death business decision that's fueling creative partnerships between companies at every level of the technology channel.
Technology companies have taken the first step, forming alliances to help partners solve customers' technology problems. Announcements of the CloudBlue alliance between Ingram Micro and Microsoft, as well as between Microsoft and HPE around Proliant and hybrid cloud, are a testament to this.
But it's not only the technology icons making these sorts of moves. Partnering is on the minds of ISVs of all sizes. A main goal of these alliances is creating marketing and education strategies around how partners can bring together different technologies to address customers' business problems. From the perspective of channel partners, this is a move in the right direction.
One channel partner in particular expressed needing more solution-based offerings and training around using the IoT and cloud to help retail customers drive business growth. "We struggle sharing examples of how a "solution" can help them achieve greater goals," the partner said.
Another point of emphasis was that technology buyers are no longer just in IT. They're also C-Suite executives seeking solutions to improve workflow, save money and grow revenue. These business-focused decision makers aren't likely to invest without having their choices validated by the testimonials and success stories of peer companies — a trend that will increasingly make marketing a prime factor in partnership decisions.
In the context of these #IMCS18 reflections, what are your thoughts on the value of partnerships to marketing and at a higher level, success in the cloud? Channel Marketing Journal is interested in hearing your impressions. Contact us to share your ideas.