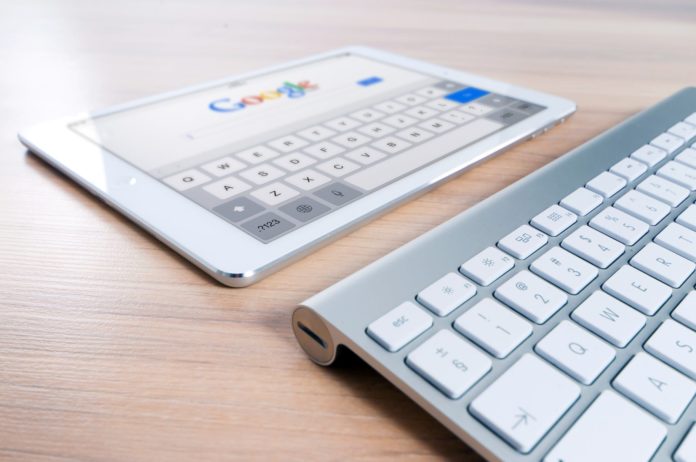 "Moving to the cloud can be intimidating. Our customers are looking to us to educate them while helping them develop their cloud competencies."  
— Erica Hakonson, Marketing Strategist, Steeves and Associates
Steeves and Associates is a Microsoft elite-certified partner and the first Microsoft Cloud Partner in Canada, focused on helping enterprise customers transition smoothly to private, public and hybrid cloud environments.
Erica Hakonson is a seasoned Marketing Strategist at Steeves and Associates. In this role, she communicates regularly with the Microsoft Partner Network and Azure Marketplace to help ensure Microsoft delivers services and new business opportunities that align with Steeves and Associates' offerings. She also drives digital marketing campaigns for the web, email, social media and on the company blog to keep customers informed of relevant technology trends, emerging solutions and how Steeves and Associates can address their needs and concerns.
Channel Marketing Journal recently had the opportunity to talk with Erica about the technology trend she sees having the biggest impact on the channel.
According to Erica, enterprise technology buyers are at a "tipping point," realizing they can no longer sustain the legacy technology that have long run their businesses or keep up with the rapid pace of change. In response, many of Steeves and Associates' customers are moving workloads to the cloud and adopting SaaS solutions. In the process of doing so, they're relying more on external IT partners to help with the heavy lifting and maintenance tasks, freeing up internal IT teams to work closer with the business.
The result is that a growing number of enterprise customers are outsourcing more IT functions to help with the introduction of cloud technologies and maintenance functions — such as patching and upgrades that help them stay up-to-date and secure. According to Erica, these businesses are looking to VARs and MSPs to help them "get their feet wet in the cloud without losing control."
Erica further explains: "Moving to the cloud can be intimidating. This is true even for IT professionals that may have deep technical expertise in on-premise network and server infrastructure management, but little to no experience with IaaS, multi-tenancy, SaaS, etc. Our customers are looking to us to educate them while helping them develop their cloud strategy and competencies."
The growing reliance of Steeves and Associates' customers for a deeper level of engagement, guidance and education reflects what Channel Marketing Journal sees happening in channel ecosystems. This is particularly true in respect to how changing customer demands are shifting the dynamics in vendor-partner relationships.
Education needs to permeate every aspect of the business — being both critical to the success of IT projects, systems and client/vendor relationships and also an influence on how vendors and partners work together to share and promote solutions, as opposed to just products.
What do you think? How are the expectations of your enterprise customers changing how you deliver services and collaborate with vendors? Contact us to share your insight.