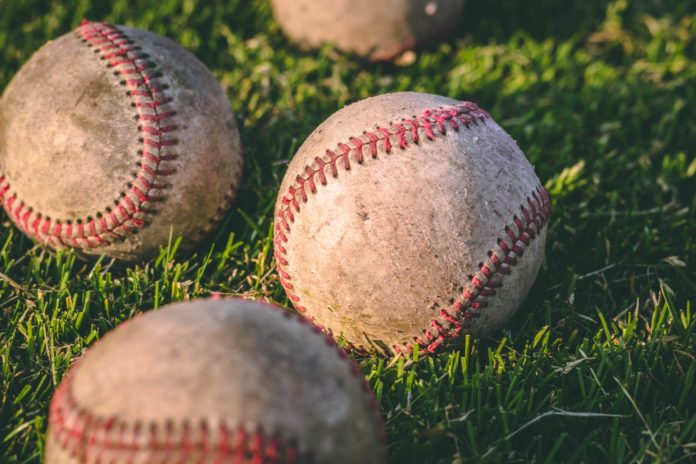 Channel Marketing Journal is heading to the 2019 Ingram Cloud Summit (March 11-13) in San Diego with more questions than answers. One question that's been on my mind: What do channel leaders like Microsoft's Gavriella Shuster, and Ingram Micro's Renee Bergeron and Nimesh Dave, think about the changes that have come about since announcing CloudBlue?
We'll find out soon enough. Meanwhile, it'll be interesting to see whether the formation of cloud alliances will compel partners to pick sides.
For example, will ISVs be forced to choose between the Red Sox and Yankees of the cloud platform league — a.k.a. Azure and AWS? How will the resurgence of IBM in the Cloud-sphere come into play? Finally, how much room does the cloud hold for smaller teams, and to take the baseball analogy further, what companies hold ranks similar to the Dodgers and Giants?
These are just some of the questions Channel Marketing Journal will be asking during our conversations with Cloud Summit attendees. Whether you're going to Cloud Summit or not, we'd love to hear your thoughts, too.
Please click here to take our two-question survey. You have until March 13 to respond. Channel Marketing Journal will report results in a later edition.