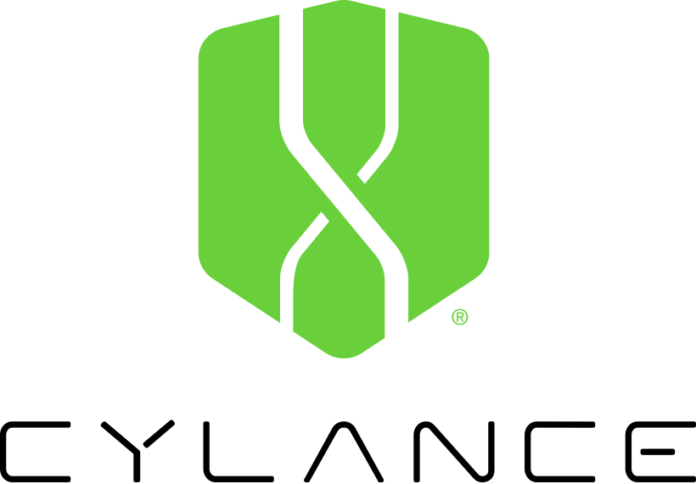 The technology channel changed dramatically over the past year. The types of companies that fared well during the transition were either change makers or able to adapt by transforming their business models.
BlackBerry and Cylance, expected to close an agreement to merge by the end of this month, are prime examples.
During the course of 2018, BlackBerry transitioned from smartphone manufacturer to licensor of security software. The first to apply artificial intelligence (AI) to endpoint protection, Cylance announced a year ago that it had surpassed $100 million in revenue just 39 months after it first shipped its flagship product. The milestone represents a 177% year-over-year growth rate, attributed to the unwavering support of over 3,800 enterprise customers and making Cylance one of the fastest-growing security companies in history.
Cylance's rapid rise to success speaks volumes about the company's customer-driven partner enablement strategies, led by channel VPs Didi Dayton and May Mitchell. Last year, Channel Marketing Journal spoke with both to get their insight on how to drive success through the channel. CRN Women of the Channel in 2018, Dayton and Mitchell have inspiring stories to tell. We thank them for sharing!