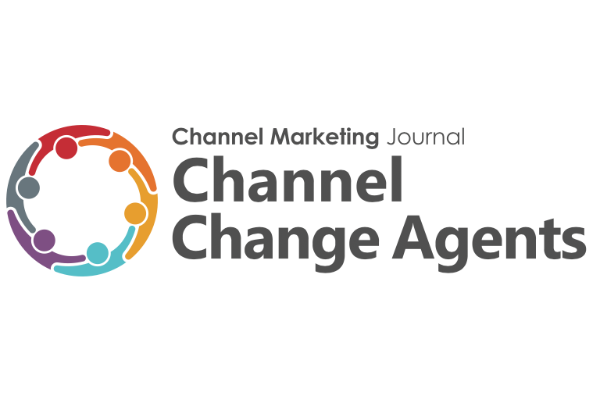 Reciprocity-based partnerships need constant tending to ensure they continue delivering value to all parties. Much of that happens behind the scenes in day-to-day interactions between vendors and partners.
To recognize the value of these give-and-take relationships, Channel Marketing Journal has named Diana Ishak, Senior Manager-One Commercial Partner US at Microsoft, to our list of channel change agents.
With her amazing way of tending to partnerships, Ishak is truly an unsung hero. Diana has been with Microsoft for over 12 years, and brings a "don't give up" attitude to work with her every day.