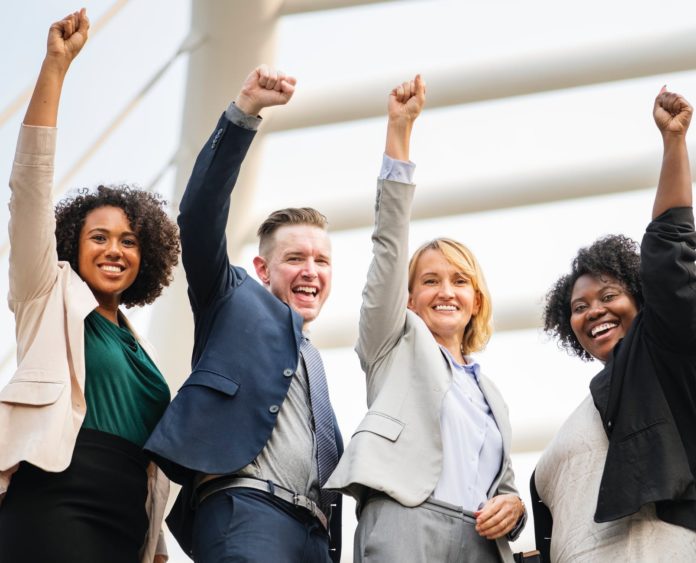 These days, any conversation about the channel eventually comes around to the topic of change. Companies in the channel are constantly having to adapt to changes stemming from the cloud, new consumption behaviors, new buyers, new work models — the list goes on.
More than just a sign of the times, these dynamics are a huge opportunity to companies that can rise above the fray and become change agents — leading the channel forward with their vision and innovative approaches to empowering growth and success.
With the launch of the 2018 Channel Marketing Change Agent list, Channel Marketing Journal takes time out to recognize these channel leaders. These are technology companies — including vendors and distributors — that are breaking conventional norms to engage partners better, disrupt traditional thinking and motivate higher levels of channel contributions with new ideas, strategies and programs.
Specifically, we're looking to showcase leaders that in the past year have triggered excitement and change in the channel in creative ways including:
Changing or creating a new partner program that directly benefited partners by enabling them to reach customers, drive revenue or achieve other specific goals in new ways.

Launching a new technology or innovation that made a profound impact on the channel — such as changed the balance of power among competitors or helped partners gain market share.

Revitalizing or revamping a channel strategy, or shifting from a direct to indirect approach, to re-engage partners with new ideas or tools for building their cloud business, achieving digital transformation, driving more revenue or winning new deals.

Building a new platform or marketplace to aggregate technologies and help partners bundle solutions and develop partnerships to better serve business buyers; launching a new event to help forge P2P or Vendor-ISV alliances; or forming a new team to enhance partner engagement or make it easier for partners to benefit from training opportunities and offerings.
Are You a Channel Change Agent?
What steps has your company taken this year to create positive change in the channel or your partner ecosystem? Channel Marketing Journal is accepting applications for the 2018 Channel Marketing Change Agent list through November 30, 2018. We hope you'll apply to gain positive visibility for your business by raising your profile and positioning your company as a leader in your field.