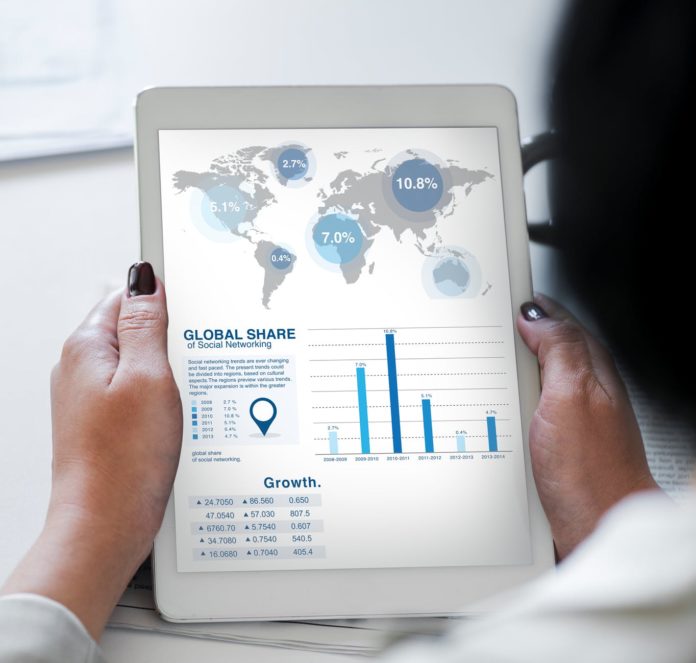 The shift in focus of B2B decision makers from purchasing products to investing in solutions has elevated the importance of engaging channel partners in technology marketing. But when it comes to adopting modern marketing techniques, the IT sector in general has been a laggard, suggests Michelle Chiantera, Vice President of Global Channel Marketing at Cisco Systems in a recent Channel Marketing Journal video interview.
This is especially true among channel partners, she says. "Marketing has not been in their DNA," Chiantera explains, reminding the Channel Marketing Journal audience that most VARs were started by technologists who left a big company to launch their own business.
The view from the channel side of the aisle is similar. In an April 6, 2018 Channelnomics article, Chad Lauterbach, CEO of a Los Angeles-based MSP, Be Structured Technology Group, is cited saying he believes at least 80% of MSPs are run by technology people with sales acumen.
The lack of a marketing focus among the channel partner set may explain why so few — 10%-20% based on estimates from channel chiefs we work with — proactively engage with the marketing technology platforms provided by their technology vendors.
According to a 2018 AFV survey of North American VARs, the outlook for increasing participation isn't good. In the 2018 State of Partner Marketing report, results show the use of manufacturer-provided marketing platforms by channel partners is declining, with ⅓ of respondents executing 5% or fewer of their marketing campaigns with a vendor's platform. A smaller sliver (⅕) execute 50% or more of their marketing with a manufacturer's platform.
Other than mindset, what else is holding channel partners back from using their technology vendors' marketing tools?
Channel professionals tell us that limited time and resources is a big factor. "Campaign-in-a-box" style marketing platforms can be hard to navigate, putting the onus on channel partners — many without a marketing background  — to dig through assets to cobble together campaigns.
With a recent CompTIA survey (Assessing the IT Skills Gap) showing IT and business executives are concerned about the IT skills shortage, it's easy to see why channel partners would lose patience with a marketing solution that took time away from their core competencies.
Given these challenges, what is the answer to motivating channel partners to make marketing a priority?
Many channel partners tell us they're more inclined to engage with marketing platforms that specify in a clear, step-by-step way not only what to promote, but also how and when to promote it. The approach of a lot of technology vendors is to provide frequent, one-to-one engagement opportunities across the partnership life cycle.
What do you think? Whether you're a VAR, MSP, ISV or technology vendor, Channel Marketing Journal wants to learn from your experience. Please contact us to share your success story.