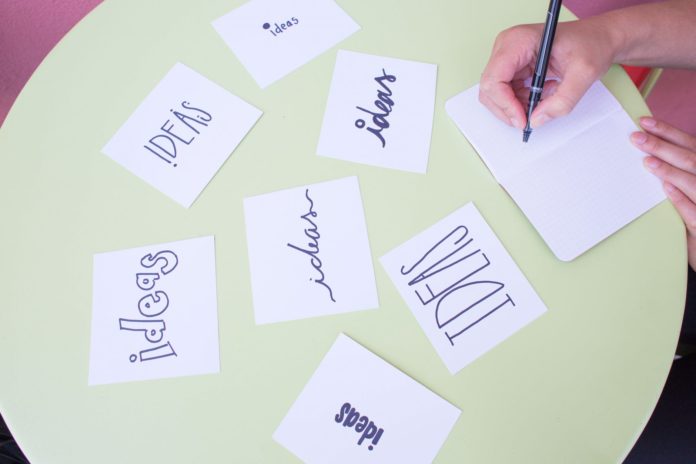 If there's one thing we learned at the Averetek Channel Marketing Roundtable last week, it's that channel chiefs are laser-focused on getting channel partners to engage with their partner marketing programs. Channel Marketing Journal had the opportunity to speak with a few who are really good at it. Here are some of the strategies they shared.
Lisa Penn, Director of Global Channel Marketing, SAP
To show channel partners you understand their goals and care about their success, provide high-value, third-party research (e.g. Gartner Magic Quadrant reports) that supports their specific value propositions and sales priorities. When channel partners share these resources with their customers and prospects, it's a win/win for both parties.
Meaghan Sullivan, Vice President of Global Indirect Channel Marketing, SAP
Offer high-touch enablement and education including one-to-one sales training, in-person marketing workshops (the "Marketing Excellence" workshop)  and opportunities for channel partner marketers to participate on SAP marketing councils.

Make it easy to leverage SAP marketing and branding via full- and self-service virtual agencies and a virtual marketing academy.
Anne Colebeck, Senior Manager of Partner Enablement, Pure Storage
Motivate and recognize the people doing the work; for example, giving incentives to take advantage of partner marketing programs such as email campaigns and then rewarding marketers who drive the highest email open rates with Amazon gift cards.

Drive engagement by having Pure Storage field teams work directly with partner channel sales teams.
Maeve Naughton, Head of Partner Marketing, Sage Intacct
Promote a team mindset by holding weekly meetings between direct sales and channel sales.

Provide education and training opportunities at all stages of the partnership lifecycle.