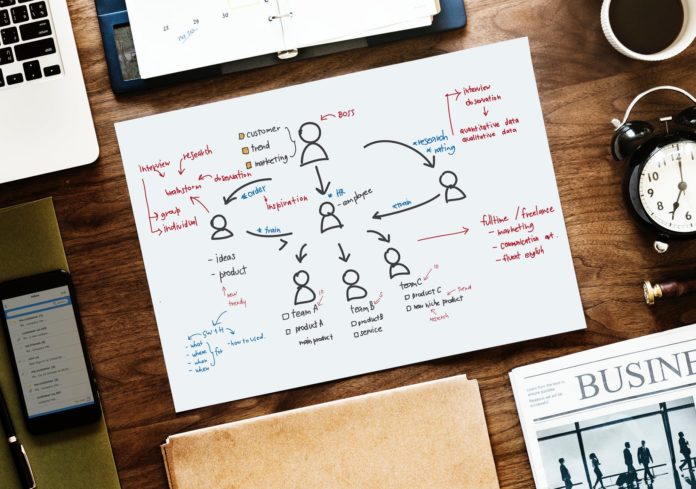 When it comes to content, what do B2B technology buyers rely on most to guide purchasing decisions?
Channel Marketing Journal explores this question in the context of a survey conducted by The Channel Institute (channelinstitute.com) and demand generation company, Impertion (www.impertion.com).
Entitled What Marketing Content Do B2B Technology Buyers Want,? the survey provides valuable insights to technology marketers on what technology buyers view as credible, reliable and relevant content. The results can also inform strategies to help channel partners engage more meaningfully with customers and prospects via customizable, simple-to-execute digital, social and content marketing campaigns.
Credibility Matters
At a high level, the survey results show marketers need to help channel partners build better stories and more compelling content around tools such as ROI and TCO calculators, vendor comparison tools, and workshops that combine use-specific demos with free software trials.
According to Michael Kelly, Director at the Channel Institute, a recurring theme from the research was the skepticism of B2B technology buyers towards vendor content and claims. This may be summed up by one respondent's request for "The truth! Not the marketing angles where everything out there will reduce costs and improve revenues and profit."
It is clear from the survey that credibility of content is top of mind for B2B technology buyers. Source independence for marketing content is important, which is why decision makers look to third-party communities like CIOshared.com to find content and share ideas and experiences with peers.
Survey Highlights
The Channel Institute/Impertion study results reflects responses from more than 300 senior technology buyers. Questions were primarily aimed at getting a better understanding of the types of content technology buyers want at the evaluation phase of the purchase decision-making process.
Results show a clear preference for practical tools to help inform and evaluate solutions. For example, when asked to choose "Which educational content do you prefer to receive from technology vendors?" respondents reported (in order of preference):
Free trials

Demos

Videos

Calculators (ROI, TCO, etc)

How-to Guides

E-Books

Case Studies

Independent Research

White Papers
When asked for general feedback on what other content is useful for shortlisting vendors, technology buyers' responses included:
Comparison sheets versus other vendors and solutions

Cloud environments for testing

Proof of concept workshops on real use cases, and VM workshops

Customer results statements

Implementation history. What was easy, what was difficult, how did we overcome the difficulties?

Free and independent assessments

Webinars

Online buyer reviews
How do these results compare to what you know of your technology customers' preferences? Please share your insights at editor@channelmarketingjournal.com.