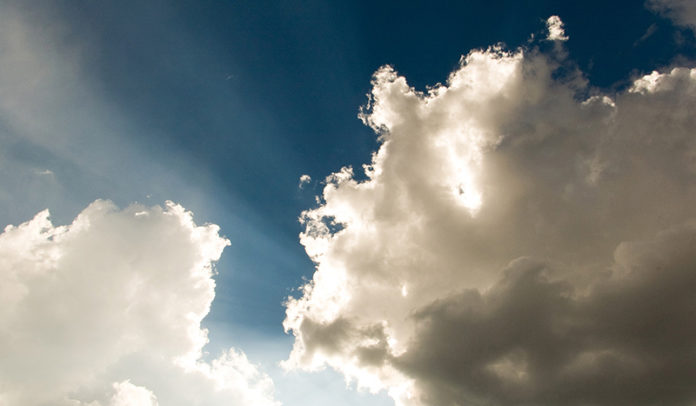 The notion that vendors should take a "cloud or die" approach to channel enablement is well-known. In this edition of Channel Marketing Journal, we present a different approach focused on the idea that partners are better served by hybrid strategies that enable them to bring complete solutions to market. 
Tech Data VP Stacy Nethercoat, featured in this edition's Channel Marketing Perspective interview, is a big believer in hybrid cloud. Check out highlights of her conversation with Channel Marketing Journal in this video. VMware's Jenni Flinders is also a proponent. This podcast from the 2112 Group sheds light on the VMware approach.
And in case you missed the big news, here's our take on last week's announcement from Cisco about the expansion of the Marketing Velocity partner enablement program.