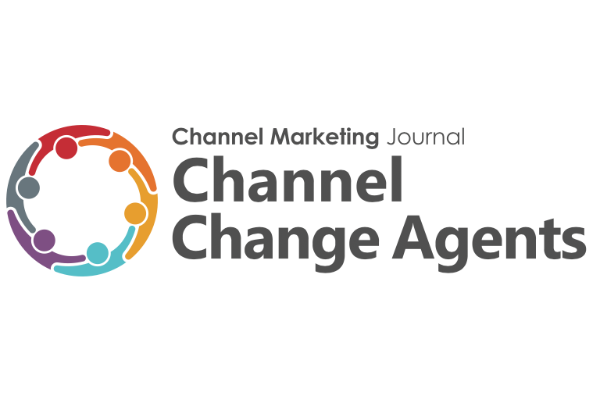 Over the coming weeks, Channel Marketing Journal will be highlighting the accomplishments of honorees from our 2018 Channel Change Agents list. We continue to congratulate these channel chiefs on their valuable contributions to the channel.
Persuading partners to do business with you is all in the approach. These sellers from our Channel Change Agent roster know just how important that approach can be.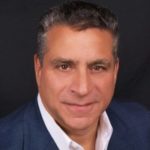 Sal Patalano, Lenovo:
A seasoned IT industry veteran with experience on both sides of the vendor-partner relationship, Sal Patalano knows what it takes to motivate manufacturers and resellers. Lenovo's Chief Revenue Officer, he leads all global sales and marketing activities with a focus on revenue growth and channel development.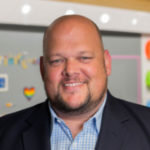 Rob Rae, Datto:
Recognized often on many top IT industry executive and influencer lists, Rob Rae plays a starring role at Datto overseeing programs and activities that help partners grow. Rob's 25-plus years of experience in B2B markets has been with100% channel-focused organizations in addition to channel VARs, solution providers and managed service providers. Helping partners achieve their sales goals is his sweet spot.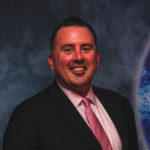 Joe Sykora, Bitdefender:
Joe Sykora is VP Global Channel Development at Bitdefender, a global leader in data center, cloud and endpoint security. The company appointed Joe to the leadership team in January of 2018 to support the company's rapid expansion into enterprise markets and commitment to channel partners. In Joe's first year in this role, Bitdefender grew its worldwide channel partner network more than 20%.