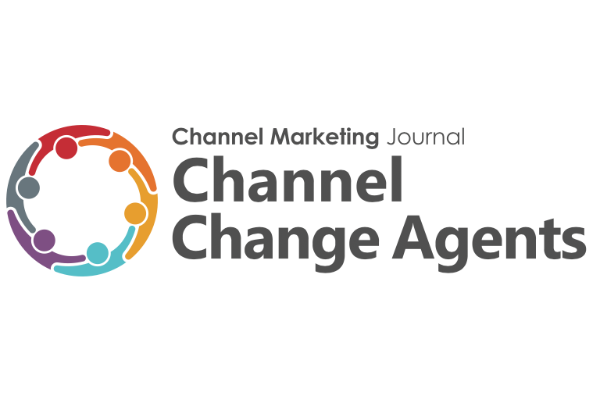 Over the coming weeks, Channel Marketing Journal will be highlighting the accomplishments of honorees from our 2018 Channel Change Agents list. We continue to congratulate these channel chiefs on their great contributions to the industry.
These superstars have been rocking the channel with their head-turning performances, which include helping to drive triple digit growth in one year and creating a new channel from the ground up.
Dee Dee Acquista, SentinelOne: Dee Dee Acquista is VP, Channels at SentinelOne. Dee Dee has more than 20 years of experience as a channel sales executive, where she's developed outstanding performance and leadership in channel practice and development, strategy execution, and sales.
Heather Tenuto, Office Depot: Heather Tenuto serves as VP Sales, SMB Services at Office Depot. Heather has been a key player in Office Depot's creation of a new sales channel. She has 18+ years of experience successfully empowering companies to realize their revenue potential by removing tight bottlenecks and major roadblocks.