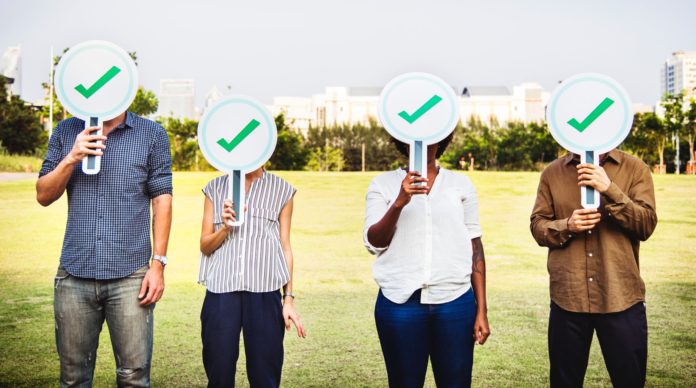 The channel has always been a relationship business. Until recently, the focus of most relationship-building strategies was on vendor-reseller partnerships with vendors battling it out for mindshare.
But the growth of cloud solutions has changed things, shifting how services are consumed and forcing vendors to find new routes to market. This has given rise to co-selling models and marketplaces where technology providers join with ISVs to help channel partners deliver solutions that combine products and services from multiple vendors.
Larry Walsh, founder, CEO and chief analyst at The 2112 Group, explored the trend in some detail in his blog from earlier this year, "The Growing Influence and Value of ISVs." In the blog, Walsh gives examples of how hardware, software and cloud services vendors are benefitting from working with collaborators and competitors to grow value in products and services, find new go-to-market resellers and customers, and improve quality and customer satisfaction.
Writes Walsh, "The technology market depends on interoperability — software vendors' products working with other vendors' hardware, software, and clouds. Without interoperability, vendors limit their market opportunity."
This year, we've seen a number of tech giants come together to take the advantage of these opportunities. One of the most high-profile unions is the strategic alliance between Ingram Micro and Microsoft announced in May. In a strong endorsement of Ingram Micro's new CloudBlue commerce platform, Microsoft is co-selling CloudBlue to Microsoft Cloud Solution Providers (CSPs) with the CloudBlue platform running on Azure.
The CloudBlue commerce platform connects technology providers with over 50,000 channel partners in 47 countries worldwide enabling them to more easily build, scale and monetize cloud and digital services. With its cloud commerce and anything-as-a-service (XaaS) platform, it also helps ISVs rapidly bring solutions to market across the multi-service provider ecosystem.
Renee Bergeron, Ingram Micro Vice President of Global Channels, told Channel Marketing Journal that interest in the platform has been overwhelming — giving vendors multiple routes to market and simplifying how channel providers of all types assemble integrated solutions.
In forming relationships with the likes of Ingram Micro and through its Azure Marketplace, Microsoft has in a sense become the world's largest ISV. The company's long-standing partnership with Commvault is one example. Through the alliance, Commvault's "Azure Certified" software is available on the Azure marketplace, and all Commvault capabilities are also available in an "as-a-service" model from Azure.
Other ISVs are taking a similar approach to finding new routes to market such as Cisco "ISV of the Year" Veeam.
What about your company? What kinds of alliances is it forging to help partners develop integrated solutions with services from other vendors? Please contact us to share your story with the Channel Marketing Journal audience.