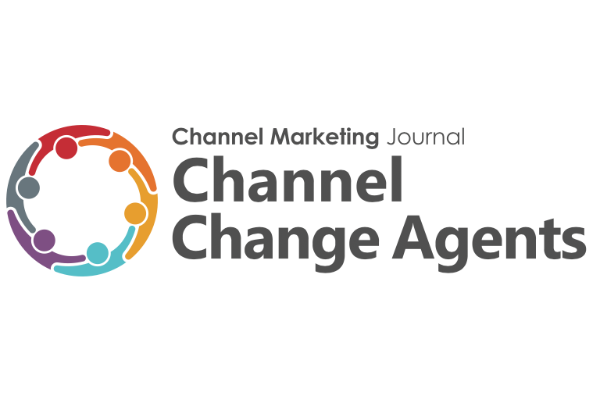 Over the coming weeks, Channel Marketing Journal will be highlighting the accomplishments and contributions of honorees on our 2018 Channel Change Agents list. 
These folks, their heads are always in the clouds…and it pays off! Thanks to their innovative work helping partners get their footing in cloud markets, these channel chiefs have earned spots on the 2018 Channel Change Agents list of Top Cloud Advocates.
Amy Belcher, Xerox: Amy Belcher is Vice President, Global Channel Marketing and Enablement at Xerox. A well-respected business builder and operational visionary, she has a long history of success in channel expansion and growth with a focus on revenue acceleration.
Renee Bergeron, Ingram Micro: Renée Bergeron serves as Senior Vice President, Global Cloud at Ingram Micro. With more than 25 years of leadership experience, Bergeron is a driving force in identifying and cultivating new cloud opportunities for Ingram Micro.
Tim Fitzgerald, Ingram Micro: Tim Fitzgerald is Ingram's Vice President, Cloud Channel Sales North America. With responsibilities spanning across IT and telecom ecosystems, Fitzgerald is responsible for accelerating the growth and furthering the development of Ingram Micro Cloud's platforms, marketplace and services in U.S. and Canadian markets.
Timm Hoyt, Druva: Timm Hoyt serves as Vice President, Global Partner Sales & Alliances at Druva. Timm has over 15 years of experience in sales, marketing and business development at both public and private companies in the information and communications technology industry.