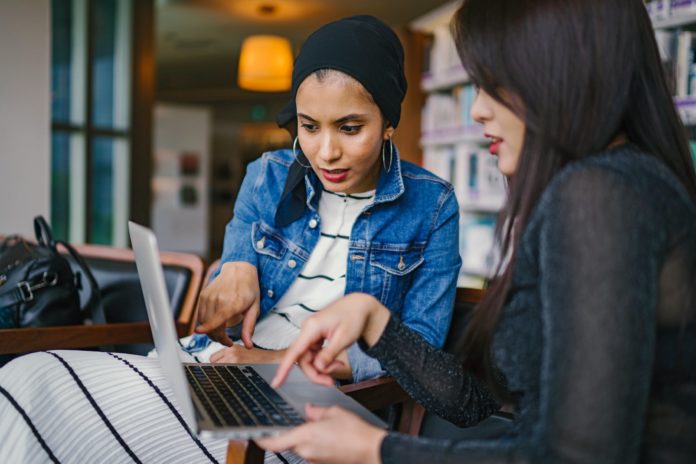 In honor of International Women's Day, Channel Marketing Journal is taking the opportunity to celebrate women in the channel who have earned 'change agent' status for their contributions to the industry. We applaud: 
Dee Dee Acquista, VP of Worldwide Channels, SentinelOne. Not everyone can help drive triple-digit growth in a year. Way to go, Dee Dee!
Amy Belcher, VP Global Partner Marketing VP, Xerox. A Power 100 Women of the Channel honoree, Amy is pro at creating order from cloud chaos by making it easier for partners to engage.
Renee Bergeron, Senior VP & GM, AppSmart. As SVP of Global Cloud at Ingram Micro, Renee had a big part launching the Ingram Micro Cloud Marketplace. In less than two years, it's become the world's largest marketplace where VARs, MSPs and ISVs monetize cloud services delivery. We wish Renee well in her new role at AppSmart!
Theresa Caragol, Founder & CEO, AchieveUnite. The shift to solution purchasing is an opportunity for tech vendors to foster better collaboration with and between channel partners. Theresa calls it "performance partnering."  
Didi Dayton, Partner, Wing Venture Capital. Former VP of Worldwide Channels and Alliances at Cylance, Didi knows no one goes it alone in the channel and built a reputation creating winning teams.
Tina Gravel, Senior VP of Global Channels and Alliances at Cyxtera, now AppGate. Tina knows confidence is motivating and has made confidence-building a pillar of channel partner enablement.
Diana Ishak, Marketing Director, GTM Strategy, Microsoft. Channel partner relationships need constant, behind-the-scenes tending between deals to thrive. That's where Diana's "green thumb" comes in!
Heather Margolis, Founder, Channel Maven Consulting. A self-proclaimed "recovering channel professional" Heather excels as empowering manufacturers and channel partners to drive business. 
Cheryl Miller, CMO, Promethean. As GM at Microsoft's World Wide One Commercial Partner GTM, Cheryl helped build global partner leadership networks larger than AWS and Salesforce combined. Promethean made a smart move, bringing on one of 'Seattle's Best.'
May Mitchell, VP, Global Channel Sales and Field Marketing, Cylance. With Didi Dayton, May caught our attention creating effective channel teams centered on partner success.
Sara Moody, Senior Manager, Global Channel Marketing Programs, Veeam. Sara's skill at driving successful B2B marketing initiatives and building global channel programs for Veeam's ProPartner Program has attracted channel-wide attention for Veeam — a Cisco 'ISV Partner of the Year.'
Sarah Muckler-Visser, Global Director, Microsoft Partner Network GTM. Sarah is all about empowering marketers and partners to turn words into action and drive business. What channel programs will her team brew up next? 
Maeve Naughton, MKN Consulting, formerly Head of Partner Marketing at Sage Intacct. When your channel partners are invested in your success, everyone wins. If you're interested in inspiring a collaborative mindset, talk to Maeve!
Stacy Nethercoat, SVP of Americas Cloud Computing, Tech Data. In a multi-cloud world, Stacy is a pro at driving hybrid cloud strategies that help channel partners create value for customers.
Lisa Penn, Chief of Staff & Channel Transformation, SAP. For Lisa, working hand-in-hand with partners is personally rewarding as well as a main driver of partner and vendor success.
Tamara Prazak, Director, Channel Strategy & Marketing at AppGate, formerly Cyxtera. Channel success is all about delivering what customers want. In the cloud era, customers want complete solutions. On that front, Tamara delivers!
Jeanine Sicinski, Cloud Solutions Consultant, Rapid Scale. Winner of the 2018 Cloud Girls Rising: Women to Watch Award, Jean's star is on the rise!
Heather Tenuto, CRO, Zift Solutions. When looking to create a channel from scratch, Heather is your woman.
Luanne Tierney, CEO, LT & Associates. Success in the channel is all about meeting partner expectations. After all, they've got the ear of the customer. When it comes to helping channel marketers up their game, Luanne is a winner!